Five Major Takeaways From the Extensive Memo Issued by the PGA Tour to Its Players
Published 11/23/2021, 8:48 PM EST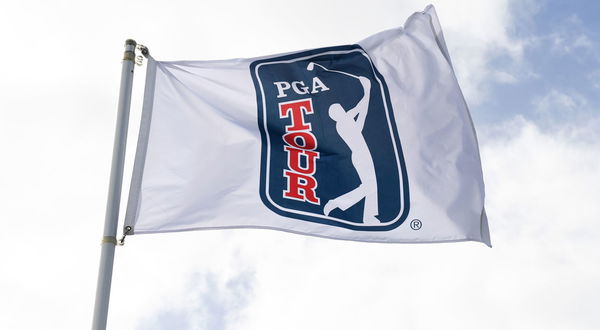 ---
---
PGA Tour is constantly trying to update itself and keep the rival leagues away from top players. Since the news of the Saudi-backed league is doing rounds, PGA Tour has been extra cautious. Moreover, they are trying their best to introduce new things and provide more money by increasing the prize money and introducing new programs. 
ADVERTISEMENT
Article continues below this ad
Meanwhile, the PGA Tour is currently in the off-season, as the next event will kick off in January. They have recently sent a memo to all its members, and the Tour has informed them about some modifications for the 2022 season. So, let us have a look at the top 5 takeaways from the memo that PGA Tour has issued. 
ADVERTISEMENT
Article continues below this ad
Five takeaways from the memo issued by PGA Tour
PGA Tour is currently trying to counter the cash-rich offerings from Greg Norman. It is trying to keep players intact with the Tour and not fall prey to any distraction. Hence, in the memo, the  Tour has explained their financial model and the events which will have increased prize purse. So here are the top five takeaways.
1. FedExCup bonus pool increased to $75 million from $60 million.
FedExCup's bonus pool has been increased from $60 million to $75 million. Moreover, the FedExCup champion will now get $18 million while previously it was $15 million. 
2. Introduction and increase in player programs
They have introduced the play 15 bonus program of $10 million. In this program, a player will get at least $50,00 if he makes at least 15 starts. Moreover, the Comcast Business Tour's top 10 players' money is also increased from $10 million to $20 million. Furthermore, they have also increased the PIP Fund from $40 million to $50 million.
Watch This Story: Rare Video Clip Shows a 14-Year-Old Bryson DeChambeau on the Grind
3. Players Championship with the highest purse
The Players Championship, which is considered as one of the most prominent events on the Tour, will have an increased purse from $15 million to a whopping $20 million.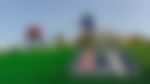 ADVERTISEMENT
Article continues below this ad
 4. Increased reach with new media rights
PGA Tour secured a record media rights deal in 2020 that goes into effect next year. Moreover, the launch and growth of PGA Tour Live – which moves to ESPN+ in 2022 and will have a reach of 15 million fans. 
5. Increase in the revenue directed towards players
ADVERTISEMENT
Article continues below this ad
PGA Tour has decided to increase the percentage of Tour's wealth back to players in 2022. Tour is planning to give 55% of its revenue back to players in 2022. The total projected revenue is around $1.522 billion, out of which they will direct $838 million towards players.