'Get a Life'- Ryder Cup Legend Lambasts Brooks Koepka for His Antics
Published 09/21/2021, 11:00 AM EDT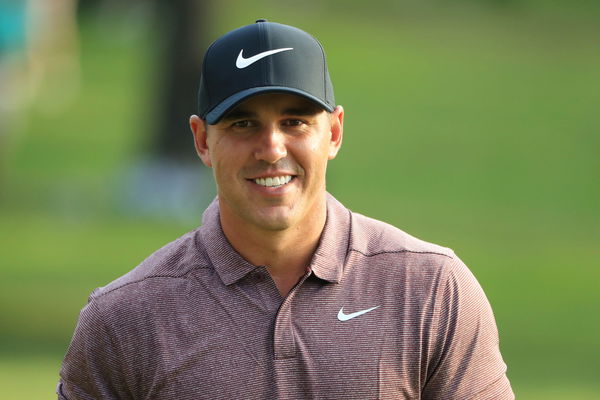 ---
---
Ian Woosnam, a professional Welsh golfer, has some serious issues with the conduct shown by Brooks Koepka. The latter, who is playing the Ryder Cup in a few days, recently had some opinions on the prestigious competition.
ADVERTISEMENT
Article continues below this ad
On the other hand, Woosnam, who is a Ryder Cup veteran, fired back at Kopeka after learning about his comments.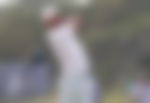 'Far from my normal routine'- Koepka on Ryder Cup
ADVERTISEMENT
Article continues below this ad
In a recent interview with Gold Digest, Koepka revealed: "It's tough. There are times where I'm like, I won my match. I did my job. What do you want from me? I know how to take responsibility for the shots I hit every week. Now, somebody else hit a bad shot and left me in a bad spot, and I know this hole is a loss. That's new, and you have to change the way you think about things. You go from an individual sport all the time to a team sport one week a year. It's so far from my normal routine."
Koepka's comments made it sound like he didn't care and was not really interested in playing at the biennial cup. This upset many, including legendary golfer Ian Woosnam. The 63-year-old had played a pivotal role in bringing team Europe to its dominating position at the Ryder Cup. Here is what he had to say.
'Not nice for team'- Woosnam rebukes Brooks Koepka
Woosnam was not at all happy with Brooks Koepka's remarks. He revealed his thoughts in an interview and said, "The article Koepka has just done, that's not nice for his team. It's not good. He's basically said, 'I could do without this, it's getting me out of my routine doing this'."
ADVERTISEMENT
Article continues below this ad
Enraged, he added, "Christ almighty – get a life! If I was captain and it was one of my players, I'd be saying 'What the fu*k you doing?' All this crap he's got going with DeChambeau – is it that bad or is it just false? Either way, it's not good for Stricker."
Watch This Story
With the cup underway in a few days, Team U.S. does not seem to be in the right spirit. With Koepka's casual attitude and Bryson DeChambeau 'wrecking' his hands in preparation for the World Long Drive Competition, it looks concerning. And despite Steve Stricker's continuous updates that all is well, we cannot help but worry.
ADVERTISEMENT
Article continues below this ad
Do you think Woosnam's reaction to Koepka's honesty is understandable?