'Golf Was Killing Me' – Bubba Watson Gets Deep About His Mental Health Struggles
Published 11/07/2021, 4:00 AM EST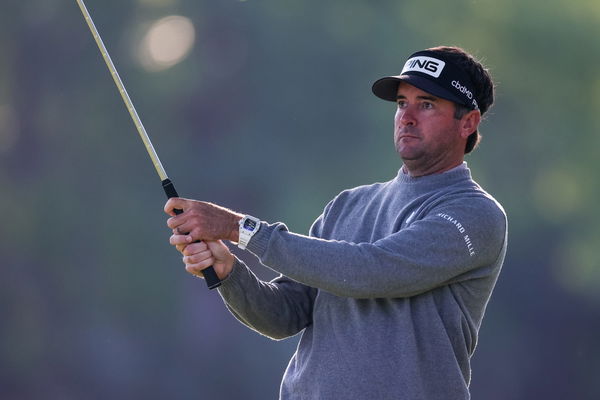 ---
---
Less than a week ago, Bubba Watson released his first book called 'Up and Down: Victories and Struggles in the Course of Life.' It gave us an insight into the life of this small-town boy who emerged onto the world scene which turned his world upside down. Amidst stories of jovial memories from his past, he also became candid about his struggles.
ADVERTISEMENT
Article continues below this ad
Watson has had a very successful career. The 12-time PGA Tour winner has two impressive Masters titles to his name, both of which were bagged in two years of each other. In very little time, the current 43-year-old went from virtually unknown, just another player on the tour, to a Masters winner! And as difficult as it is for us to understand, it didn't come easy for him.
ADVERTISEMENT
Article continues below this ad
And in his book, he reflected on this lowest point in his life. Let's see what he said.
Watch This Story- The Best Metroid Games of All Time
Bubba Watson reveals the downside of his popularity
The book, which is also written by veteran journalist Don Yaeger, begins with Watson revealing his inner turmoil, "Golf was killing me. I was letting my position on the money list, world rankings, and Ryder Cup and Presidents Cup standing eat at my soul."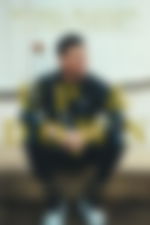 "I chose to make golf and life fun again. To live the life I wanted, not the life people expected me to live. Somewhere along the way, I began to accept that there is a bit of a pattern that connects my life and my performance on the golf course. My best playing didn't come back until I regained control of the fear and anxieties that were clouding my mind," he added.
ADVERTISEMENT
Article continues below this ad
"It's weird to think about it because now I feel like I'm in a good spot. Tomorrow I could be in a bad spot, I don't know yet. Going back and looking at it, I think 'how was I there, how did I get there,'" he writes.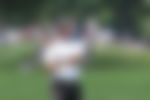 "Ultimately, I accepted that it was my mind and not my body that was causing the stress, anxiety, pain and weight loss. I wouldn't go so far as to say I was depressed. I never thought about it that way. It was just an out-of-control mind, racing with fear and anxiety," he clarifies.
ADVERTISEMENT
Article continues below this ad
Have you read the entire book? Let us know your thoughts on it!