Golf World Reacts to the PGA Tour's Retaliation Against Saudi Backed Super League
Published 11/12/2021, 11:04 AM EST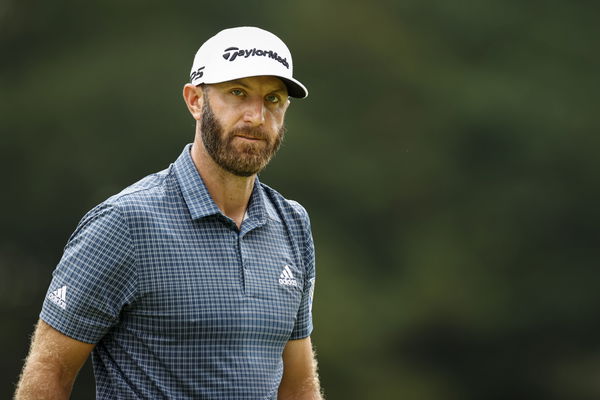 ---
---
Greg Norman is trying to set up a rival league along with Asian Tour. In response, the PGA Tour is trying its best to cut down the hype and refrain the top players from joining the rival league. This rival league has the backing of Saudi's PIF fund and has incredible prize money to attract top players. 
ADVERTISEMENT
Article continues below this ad
The Saudi-backed rival league is trying its best to get in the top players by showing them the monetary benefits. However, PGA Tour recently announced a tremendous bonus for players and has lured them to compete more often on Tour. So let us see what exactly has the PGA Tour announced.
ADVERTISEMENT
Article continues below this ad
PGA Tour makes a huge announcement 
According to Golfweek, the PGA Tour is planning to create a series of international tournaments which will offer guaranteed money to the top players. The Tour is thinking of organizing around four to six events each season outside the United States. These will most probably begin in the 2024 season. 
Moreover, they are even thinking of getting more events with a team format to make it exciting for the fans as well. However, there is no official confirmation of this decision. Meanwhile, the spokesperson for the PGA Tour declined to confirm anything about this new series.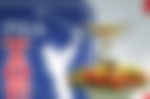 "We're absolutely always looking at our future product and schedule, with all options on the table as to fields, formats, and tournament locations," said the spokesperson. Furthermore, he said there are no details or decisions made about this as of now.  
But according to the sources, there is an internal discussion for four to six events with fields limited to 50 or 60. This series will only be for the elite players. However, they haven't finalized the total cash as the focus is entirely on the guaranteed money rather than the traditional prize fund. So elite players will get cash regardless of their performance. 
Watch This Story: Must Watch: Bryson DeChambeau Shows Off His Dancing Skills on TikTok!
Golf World reacts to PGA Tour's new lucrative series proposal
Fans on social media have reacted to this all-new proposal from the PGA Tour. Let's see what exactly does the golfing world thinks. 
so are the Saudis the Winklevoss twins here or what

— Dylan Dethier (@dylan_dethier) November 11, 2021
I wonder where they got that idea from? Honestly I dont mind the breakaway tours being proposed because it makes the PGA reconsider their setup. 52 weeks of strokeplay on TPC like courses gets boring.

— Stephen (@TeenBurger42) November 12, 2021
With the size of the US market, which reveres mainly it's own players, there is little hope for foreign players on your 'moving the needle'. We're lucky if they even get air time on TV.

Peeves me.

— LR (@margssister) November 11, 2021
I've always felt that having 125 exempt players was too many/dilutes the product….they are finally realizing it

— pault (@ptgw123) November 11, 2021
ADVERTISEMENT
Article continues below this ad
Need to think/hear more on whatever this is, but one thing keeps sticking out: The fact that when players/The Tour talk about "improving the pr🤑duct" they are talking about something so fundamentally different than when fans talk about "improving the product." https://t.co/d0jiya6lby

— D.J. Piehowski (@DJPie) November 11, 2021
While there were a few positive reactions, most of the fans didn't seem convinced by this new series. But what do you think about the PGA Tour's announcement? Do let us know.
ADVERTISEMENT
Article continues below this ad