Here Are the Demands Placed by PGA Tour Players to the Premier Golf League
Published 06/08/2021, 10:00 AM EDT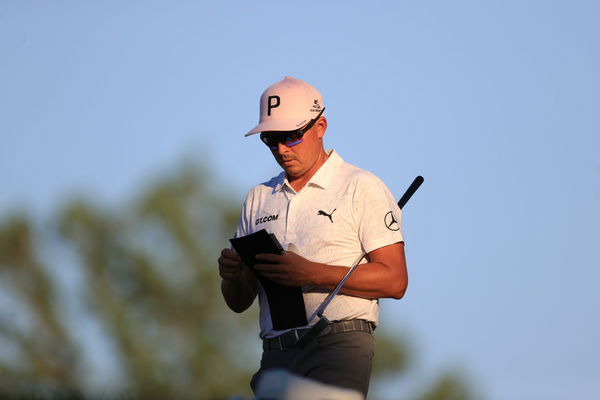 ---
---
In case you didn't know, news about the Premier Golf League has resurfaced. The breakaway tour is attempting to lure PGA Tour and European Tour players and form a new league comprising the 48 best players in the world. 
ADVERTISEMENT
Article continues below this ad
Of course, there would be numerous players who would pledge their loyalty to the current tour. But there are others who are interested in joining the Premier Golf League that is valued at around $20 billion. Yes, you read that right. 
The new-billion-dollar league has been in talks for over two years, but the project is really beginning to shape into reality now. It is currently backed by a British company called World Golf Group and spearheaded by Andy Gardiner. 
ADVERTISEMENT
Article continues below this ad
Gardiner is also the CEO of the Premier Golf League. He recently sat down for a chat with BBC Sport and revealed the major queries a few PGA Tour players had in mind about the new breakaway tour.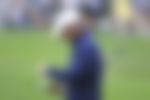 Premier Golf League: PGA Tour players were mainly concerned about the ban 
The Premier Golf League is not a new project on the table. In fact, PGA Tour commissioner Jay Monahan held an emergency meeting and warned the players against joining the new tour a few months ago. However, Andy Gardiner held a similar meeting with the players and ensured maximum safety and lucrative deals. 
While the golfers were all enticed by the new tour, they had two major queries in mind. "One was would you put purses up to $20m per week? And we went away, redid our numbers and said yes." Gardiner told BBC Sport. 
So yes, each of the 18 events on the proposed Premier Golf League calendar will have a minimum purse of $20M with a winner's share of $4M. Furthermore, the main point of concern raised by the tour pros was about a potential ban and cancellation of world ranking points if they joined the new tour. 
ADVERTISEMENT
Article continues below this ad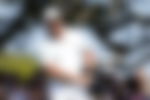 "There have been barriers, but there is no need. I've listened to players talk about being banned, they are not going to ban the players, I can assure them of that," Gardiner mentioned. 
Dustin Johnson, Bryson DeChambeau, and a few other top-tier golfers were allegedly offered multi-million dollar contracts to join the Premier Golf League. There is no confirmation as of now, but Andy Gardiner is convinced that this project will improve the quality of the game. Do you agree?
ADVERTISEMENT
Article continues below this ad