How Many Consecutive Cuts Has Jack Nicklaus Made on the PGA Tour?
Published 01/28/2022, 4:00 PM EST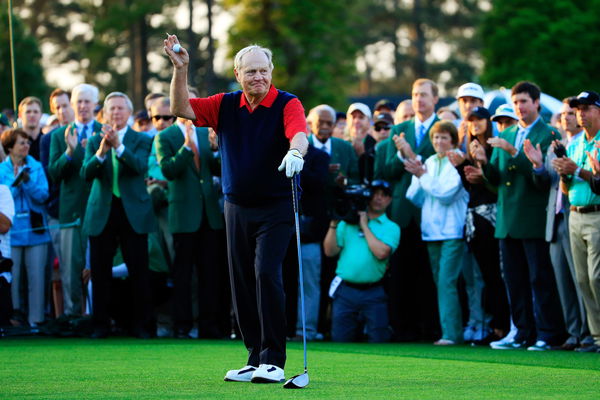 The PGA Tour revealed that Jordan Spieth's streak in the longest made-cut run has ended after 20 consecutive tournaments. Although they mentioned Tiger Woods' record in it, they forgot another great golfer, Jack Nicklaus. 
20 consecutive tournaments without getting cut later, Spieth finally lost his streak in the longest made-cut competition. Notably, Jordan's 20 is not a very high number considering the record maker, Woods' 142 consecutive tournaments without a cut. 
ADVERTISEMENT
Article continues below this ad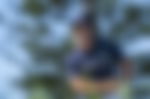 Although the PGA Tour recognized Tiger's achievement, they forgot to mention one of the other greatest players of all time, the 82-year-old Jack Nicklaus. 
Are the consecutive cuts made by Jack Nicklaus way more than Spieth?
Although he is retired from professional golfing, nobody can forget how many good memories Nicklaus has made both on and off the course.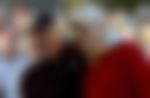 After turning pro in 1961, he soon joined the PGA Tour a year later. Then, Nicklaus had won 73 PGA Tour titles, including 18 majors. Notably, he won his first major, the U.S. Open in 1962, the same year he joined the Tour. 
Jack joined the PGA Tour Champions in 1990 and has won 10 titles. Other than his Tour victories, Nicklaus has 20 victories from playing at the International championships. He received the honor of being a part of the Hall of Fame in 1974. 
Watch This Story: 2022 American Express Prize Money Breakdown from Winner to Last Place
The longest streak he had for playing golf without getting cut is 105. This record is 85 tournaments, more than that of Jordan Spieth. The streak started from the 1970 Sahara Invitational and ended at the 1976 World Open. 
ADVERTISEMENT
Article continues below this ad
Interestingly, Jack missed only one cut in 44 majors from 1970 to 1980. Nevertheless, he won a total of 10 majors from them, finished in the top 5 30 times, and in the top 10 38 times.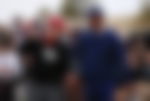 Like Tiger Woods, Nicklaus too had made the cut in 39 straight majors. Only, he did it from the 1969 Masters to the 1978 Open Championship while Tiger did it from the 1996 U.S. Open to the 2006 Masters. 
ADVERTISEMENT
Article continues below this ad
It is amazing to see the career achievements of the golf veteran, Jack Nicklaus! What do you think about these amazing facts?