Is Tiger Woods Playing at the 2021 Memorial Tournament?
Published 06/01/2021, 9:00 AM EDT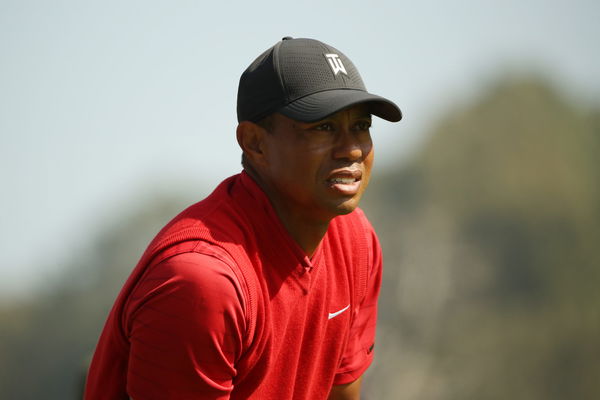 ---
---
The PGA Tour just saw the conclusion of the Charles Schwab Challenge at the Colonial Country Club last week. As for its next phase, the tour will stop at Dublin, Ohio, for the prestigious Memorial Tournament hosted by Jack Nicklaus. The tournament begins June 3 and the field is all set, but is record-winner Tiger Woods taking part this year?
ADVERTISEMENT
Article continues below this ad
The Memorial Tournament presented by Nationwide is hosting all of the best golfers in the world this week, but a few big names will be missing out. There is a lot of buzz around Tiger Woods' participation since he's earned a massive reputation at Muirfield Village over the years. 
Will Tiger Woods play at the 2021 Memorial Tournament? 
ADVERTISEMENT
Article continues below this ad
It is unfortunate that Tiger Woods will not be participating in the Memorial Tournament this year. As much as the golf legend would love to play at the exquisite Muirfield Village layout, he's currently being held back by an extensive rehab procedure.
Tiger Woods is still not 100% when it comes to his physical fitness. Woods is always mentally ready to play, and that has always been his mindset. However, the injuries he sustained from the single-car crash in February are keeping him away from the game for too long.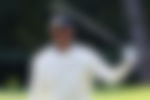 Woods last made an appearance on the PGA Tour at the 2020 Masters tournament. He has not played in a competitive event since. The 45-year-old was keen on playing a few events this year, but disaster struck in the form of a dangerous car crash late in February. 
Woods has battled past injuries before, but this is different. The 82-time PGA Tour winner spoke to Golf Digest a few days ago where he revealed the consequences of his single car-crash:
"This has been an entirely different animal," Woods said of the injuries. "I understand more of the rehab processes because of my past injuries, but this was more painful than anything I have ever experienced."
Tiger Woods is fortunate to have escaped from the crash without sustaining fatal injuries, but his legs have taken a major toll from the impact. He will not play at the 2021 Memorial Tournament as a result and his recovery timeline is uncertain. 
Woods is a five-time winner at the Memorial Tournament
To say that Tiger Woods is a Memorial Tournament legend would still be an understatement. He always eclipsed expectations whenever he played at Muirfield Village and in fact, won the tournament, a record, three consecutive times. 
ADVERTISEMENT
Article continues below this ad
No other player has done that. Moreover, Tiger Woods won the tournament five different times, which is the most by any player in history. Over the years, Woods has earned a total of $5,410,870 from playing at the Memorial Tournament. 
Tiger Woods not taking part in the 2021 Memorial Tournament makes it incomplete. However, one can be assured that he would be closely watching how the event progresses this year from his Jupiter residence! 
ADVERTISEMENT
Article continues below this ad