Is United States Pro Golfer Phil Mickelson a Billionaire?
Published 05/22/2021, 11:11 AM EDT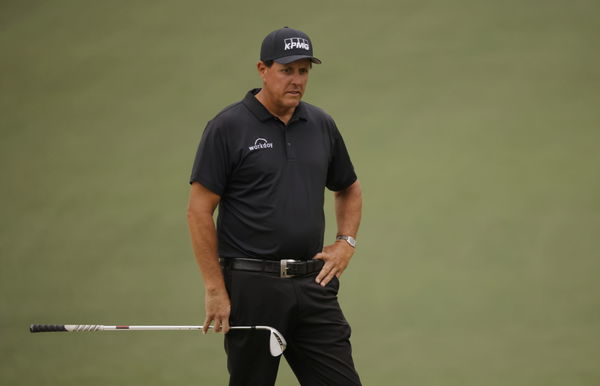 ---
---
Playing in an era alongside Tiger Woods has ruined careers for many promising golfers. But for American Phil Mickelson, the competition with the best has only made him better. Despite often falling second best to Woods, Mickelson is one of the all-time greats of the sport. And because of that status, he has made a lot of money from winnings and endorsements.
ADVERTISEMENT
Article continues below this ad
With a lot of earning, there are many questions as to how rich Mickelson is. And the biggest question is, is Phil Mickelson a billionaire? The answer is no. According to Celebrity Net Worth, Mickelson is worth $400 million.
With winnings of over $90 million, he ranks second behind Woods in all-time golf earnings. He has also earned a lot from endorsements. Some of the brands he is sponsored by include Heineken, Amgen, Callaway, Ford, Rolex, and Intrepid Financial Partners.
ADVERTISEMENT
Article continues below this ad
But despite all of these earnings, Mickelson isn't a billionaire. Not yet, because he is yet to retire and even after he leaves the sport, he can earn from his off-course endeavours. He earns around $40 to $50 million a year just from endorsements, so a billionaire status might not be too unrealistic for Mickelson's future.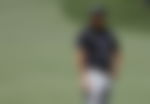 Phil Mickelson: From Arizona State hero in his NCAA days to an all-time great of the sport
After being born and raised in San Diego, Mickelson joined Arizona State University on a golf scholarship in 1989. His career with the Sun Devils started off perfectly, as he won national titles in his freshman and sophomore years. But Mickelson wasn't done there, as he also won another title in 1992 as a senior. This makes him the only player in college history to win three national titles alongside Ben Crenshaw.
He was named All-American in all four years, and he also won three Haskins Awards. In 1991, he also won the Northern Telecom Open, making him the most recent amateur to get a PGA Tour.
Mickelson graduated in 1992, and with that a legendary career began. When he arrived, it was a very competitive situation. He waited 13 years for his maiden Major win, when he triumphed at the 2004 Masters. In the next two years, he picked up two more Majors and his final Major win came in 2013.
In 2012, at the age of 40, Mickelson was inducted into the World Golf Hall of Fame. That officially made him a golf legend, and one to be remembered among the best of all-time.
ADVERTISEMENT
Article continues below this ad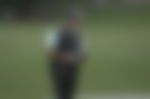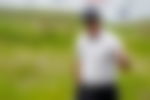 ADVERTISEMENT
Article continues below this ad