'It's Wild' – Max Homa Overwhelmed by Fan Support at 2021 Valspar Championship
Published 05/02/2021, 12:30 PM EDT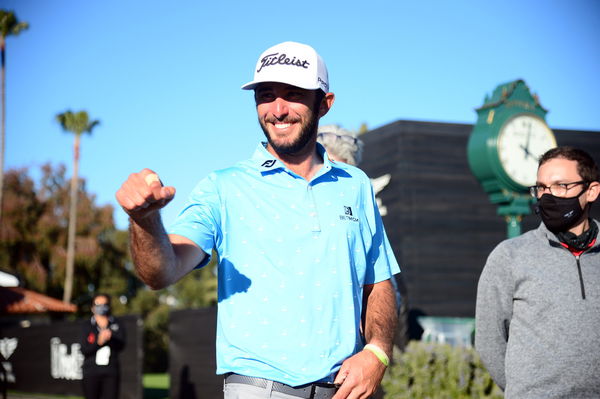 ---
---
Max Homa is enjoying his game at the 2021 Valspar Championship. The 30-year-old is eying a third victory on the PGA Tour and he can achieve it with a strong final round performance at Innisbrook Resort. Furthermore, Homa has got the backing from the limited crowd at the Copperhead Course as well. 
ADVERTISEMENT
Article continues below this ad
The COVID-19 pandemic has largely imposed safety restrictions in sport. However, fans are grateful that they can once again visit arenas or golf courses despite the limited entry. Max Homa shared a great vibe with the fans at the 2021 Valspar Championship. 
Max Homa is thrilled with crowd cheers at the 2021 Valspar Championship
ADVERTISEMENT
Article continues below this ad
Homa shot a brilliant 5-under 66 in Round 3 and made his way to third place at Innisbrook Resort on Saturday. It was a tremendous performance under pressure, and Max Homa credited the fans for cheering him. 
"Oh, man. I heard a lot — I don't know, it's really hard to get over just the outpour of support, it's wild. I guess even as a kid I don't think I could have imagined that. So just everybody yelling, saying, Good job, keep it going, I'm rooting for you, just, it might sound boring, but that just means a lot to me," Homa expressed. 
The Copperhead Course has several challenging holes, but Homa's confidence propelled him to post a good score. He also picked the hole which gave him the most delight due to fan support. 
"It was loud. 6 was cool but 18 was loud. That was fun," Homa said. 
Read Also: Michael Visacki Aiming To Become a Visionary With His Success Story
Homa played with a simple game plan in Round 3
The Copperhead Course is not an easy layout to master. While confidence can help a player achieve results, a notch above will lead to disaster. Max Homa knew he had to display a good performance to gain places on the leaderboard, but he didn't let his thoughts get too ahead. 
ADVERTISEMENT
Article continues below this ad
"Yeah, didn't really look too much, so I just knew if I posted 4-under-ish I would at least have a chance tomorrow, but that's all you can do out here. Moment you try to shoot 8, you're in trouble. So, yeah, feel good to have a chance," Homa mentioned.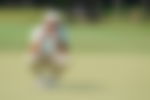 Max Homa made five birdies in Round 3 and managed 10 pars. But the highlight of his round came when the California native made an eagle on the par-4 sixth hole. Can Homa make a final round surge and clinch the 2021 Valspar Championship?
ADVERTISEMENT
Article continues below this ad
Read Also: 'Hard Time Focusing' – Phil Mickelson Opens Up About His Struggles on the PGA Tour
Trending Stories