Jack Nicklaus Was Forced to Drop Out of Ohio State Before His Graduation – Here's Why
Published 11/01/2021, 1:17 PM EDT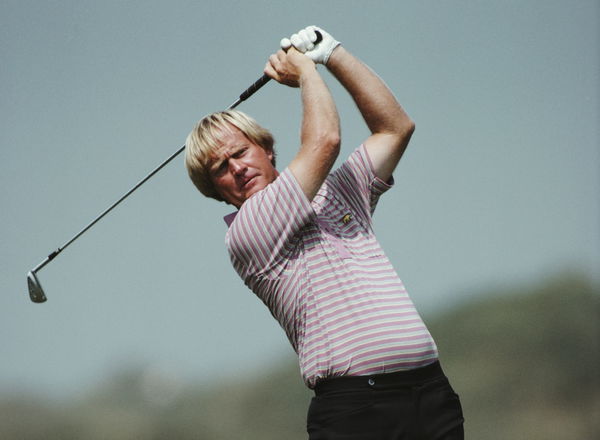 ---
---
Jack Nicklaus is one of the greatest golfers of all time. Moreover, he has won the most major championships in the history of the sport. However, setting aside his glorious achievements, it's not always been rosy for the legend. 
ADVERTISEMENT
Article continues below this ad
Initially in his career, Jack was forced to drop out of the Ohio State University before he completed his graduation. Let us see why. 
ADVERTISEMENT
Article continues below this ad
What did Jack Nicklaus study?
Jack Nicklaus tried his hands at multiple professions, like being a pharmacist and even an insurance salesman. However, nothing seemed to work for him. Soon later, he began studying at the Ohio State University in 1957. Jack's father, Charlie, who was a pharmacist, asked Jack to do something that would help him develop his golf.
Watch This Story: LPGA Tour Legend Conferred With Lifetime Achievement Award
So, Jack made a switch and joined a business school. Soon, he got a license to sell insurance policies but failed miserably, yet again. However, he continued to do that for a year and a half before going to play the Tour in 1961.
Why did Jack drop out of the Ohio State University? 
Over the course of time, Nicklaus made immense progress as a golfer as he nearly won the U.S. Open and was a U.S. Amateur champion and a Walker Cup team member. He played the circuit until September and won another U.S. Amateur title and went back to school to complete his education. 
Moreover, he asked all his instructors for permission, as he had to travel to Australia for two weeks. Since he had good grades, he thought getting permission wouldn't be a problem. "Well, I had five classes. I think four of the instructors said, 'Fine, no problem.'"
ADVERTISEMENT
Article continues below this ad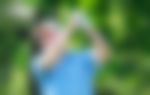 However, Nicklaus said a new professor complained to James McCoy, dean of the college. "Jack, I can't have a student of ours going to Australia playing golf when you're enrolled here," responded McCoy.
"I said, 'What do you mean? Why not? As long as my grades are up, the instructors don't mind,'" Nicklaus recalls. "He says, 'No. I'm not gonna let you do it.' He says, 'I want you to drop out of school.' So I dropped out of school."
ADVERTISEMENT
Article continues below this ad
Hence, the legendary golfer Jack Nicklaus had to drop out of Ohio State before his graduation. However, he did get a degree later from the University of St. Andrews.