Jon Rahm Expresses Desire to Start New 'Call of Duty' Franchise in eSports
Published 04/16/2021, 4:30 PM EDT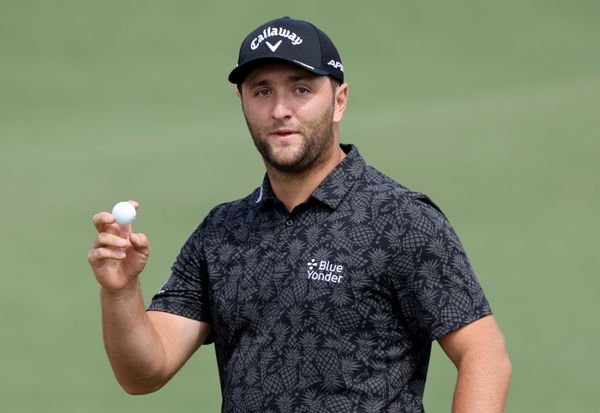 ---
---
Jon Rahm is one of the best golfers in the world right now. The Spaniard has swiftly risen to the top of the official golf rankings in just a few years' time, which speaks a lot about his talent. However, golf is not the only game Rahm's interested in. He loves the vibrant world of eSports as well! 
ADVERTISEMENT
Article continues below this ad
Not many golf fans would believe the statement if they heard that Jon Rahm loves to play Call of Duty. Why? It's because he doesn't look like someone who spends time playing first-person shooting games or any eSports game for that matter! 
But Jon Rahm defied the common man's logic when he recently got on a call with Forbes' Mike Dojc. While the Spaniard opened up about a few other topics, what caught our eyes was this particular statement: 
ADVERTISEMENT
Article continues below this ad
"If I could have my own franchise or my own team in the Call of Duty League, I think that would be really cool. Now granted, it's not like I'm a great player and I have no idea about the business, but it's something I follow," Rahm mentioned.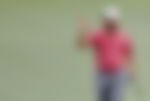 It is indeed a surprise. Golf fans who are avid gamers will find a new level of respect for Jon Rahm henceforth! Can we expect Rahm to stream one of his Call of Duty games soon?! 
Read Also: Who is Collin Morikawa's Caddie? Everything You Need to Know About J.J. Jakovac
Jon Rahm also spoke about his favorite car 
Jon Rahm signed an endorsement deal with German car manufacturer Mercedes back in 2018. Till the delivery of his first child, the G-Wagon was Rahm's favorite car. But the Spaniard is more likely to switch from the off-road beast to another car soon. The reason is obvious: 
"I'm pretty tall and have long legs. So I put the seat all the way back, the baby seat barely fits, which I learned coming back from the hospital," Rahm said. 
ADVERTISEMENT
Article continues below this ad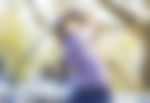 As per Mike Dojc, Rahm is now keen on getting the GLS 450 SUV, a luxurious spacy vehicle. Rahm had apparently taken the car for a spin during the Masters week and instantly grew fond of the machine powered by a turbocharged 362-horsepower inline-six engine.
Well, this would have been a pretty interesting read if you're a Jon Rahm fan. However, any golf enthusiast will find these pieces of information about the World No.3 pretty useful! 
ADVERTISEMENT
Article continues below this ad
WATCH – Jessica Korda Channels Her Inner Kobe Bryant at the Lotte Championship
Trending Stories