Jordan Spieth Falls Short of Matching a Tiger Woods Record: But Was He Really Any Close?
Published 01/28/2022, 10:59 AM EST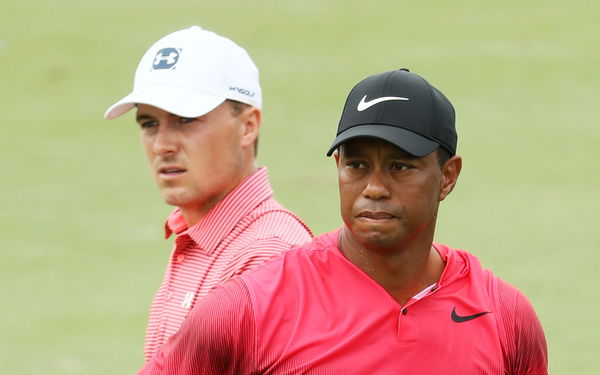 Jordan Spieth's longest active made-cut streak ended at the Farmers Insurance Open. It is an achievement for him. However, Jordan is nowhere near breaking the record which Tiger Woods holds.
Spieth faced his nightmare at the beginning of 2021 when the once world's No.1 golfer was ranked at no. 92. He fell through the rankings after missing the 2021 Farmers Insurance Open. As the realization hit Spieth, he fought harder and made his way back to the Top 10 by the end of the year.
ADVERTISEMENT
Article continues below this ad
From the last years' Farmers Open to this year, Jordan has successfully managed to make a cut at 20 consecutive tournaments. PGA Tour took Twitter to congratulate the 28-year-old on his achievement.
The tournaments make cut to reduce the players after a particular round. In PGA Tour, a cut is made after two rounds, and only the top 65 players and ties will qualify to play further. After the end of the second round at the Farmers Open, Jordan was eliminated with a score of 6-over par.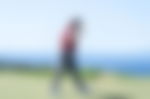 Interestingly, the PGA Tour chose to add the fact that Spieth has to work harder to reach the record created by the goat.
The active made-cut of Tiger Woods is far longer than Jordan Spieth's. 
From his debut to 2005, Tiger Woods ruled the golf world. The goat made the cut in 142 consecutive tournaments, which are 122 more than Jordan. In these 142 tournaments, Tiger won 44 tournaments, including 8 majors.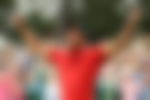 In his entire career, Tiger has won 15 majors. Notably, eight of them were won in the 7-year span where he made the record of 142 consecutive cuts.
Although Jordan achieved one of the biggest milestones in his career when compared with Tiger's, it is nothing. When PGA Tour shared this on their Twitter page, fans took the opportunity to celebrate the goat's achievements.
Fans reaction to the PGA Tour's post
Since PGA Tour revealed one of the many records of Tiger, his fans took the time to find the others that most of the others doesn't know.
From 1997 to 2013 Woods was a combined 126-under-par in major championships. Among the players with 90 or more rounds played in that same timeframe, guess who is next on the list? Steve Flesch, who was a whopping 251 strokes behind Woods at 125-over-par. Phil Mickelson is third

— Steve (@sjjackso2) January 28, 2022
Some even pointed out how difficult it is to reach what even Spieth has done. In summary, they don't think the record of Tiger will not break anytime sooner.
It's tough to make a lot of cuts in a row. You have to play really well and consistent every single week and get some luck too. 20 is pretty good. Tiger's streak will be unlikely to be broken.

— Jeremy Dantzig (@DantzigJeremy) January 28, 2022
It's almost impossible to dominate in Golf due to hundreds of variables, but Tiger was just a different breed.

— DedyS (@CoNNeC_Golf) January 28, 2022
ADVERTISEMENT
Article continues below this ad
Many fans couldn't hide their sadness in Tiger's absence from the PGA Tour.
ADVERTISEMENT
Article continues below this ad
As fans said, what Spieth has achieved is near to impossible; however, what Woods has achieved is nothing but an unbreakable record. Do let us know what do you think about it!
Watch This Story: When Will Ferrell Covered for Tiger Woods and Delivered an Epic Speech