Justin Rose Considers Roger Federer His 'Role Model' and Reveals Influence of Tennis in Improving His Game
Published 08/14/2021, 9:15 AM EDT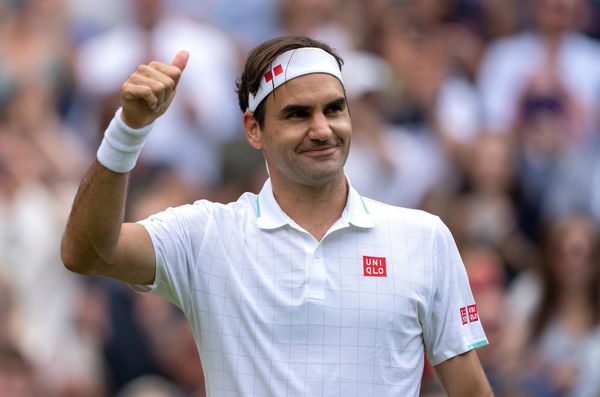 ---
---
Handling pressure is what separates great athletes from the rest. Golfers are often put through the test on the PGA Tour, and Justin Rose has made over 350 professional starts. However, even an experienced campaigner like Rose tends to crack under pressure at times, but the 2013 U.S. Open champion has been finding ways to overcome it by drawing inspiration from tennis greats Roger Federer, Rafael Nadal, and Novak Djokovic. 
ADVERTISEMENT
Article continues below this ad
Justin Rose is currently competing at the Wyndham Championship where he's trying to save a postseason spot for himself. Rose is currently outside the FedEx Cup Top 125 and needs to finish 10th or better at Wyndham to qualify for the playoffs. 
Rose was asked about consistency and the ability to play under pressure after he delivered a tremendous performance in Round 2. He shot a 5-under-65 and moved to 9-under for the tournament and T5 on the leaderboard. 
ADVERTISEMENT
Article continues below this ad
"I look at a lot of tennis players Actually. I look at Nadal, Djokovic, and Federer. When they're 15,30, down, they hit their swing for the lines, you know, they don't start chipping it back into the middle of the court. You know, they commit to that shots. And sometimes I find it easy to learn from other sports and I do within my own arena," Rose said. 
Tennis is a demanding sport, and the players need to have both physical and mental strength to excel. Justin Rose likes learning from tennis players and feels he's "spoilt for choice" when it comes to picking between athletes. 
"But yeah, the gray the grace and elegance in which Roger is going about his business and how he plays tennis. I'd say he's, he's pretty, pretty good role model," Rose added. 
ADVERTISEMENT
Article continues below this ad
How has Justin Rose performed this season? 
Justin Rose has played 16 events this season, his 17th year on the PGA Tour since joining in 2004. This season is close to becoming Rose's second consecutive year without a trophy on the PGA Tour.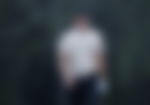 The 41-year-old achieved two Top 10 finishes this season, with both coming at major tournaments. (Masters 7th, PGA Championship T8). His experience played a huge part in those tournaments, but Rose wasn't quite effective in the other events. 
ADVERTISEMENT
Article continues below this ad