Justin Thomas Graded His Performance in 2021 and It's Not Good
Published 11/04/2021, 5:11 AM EDT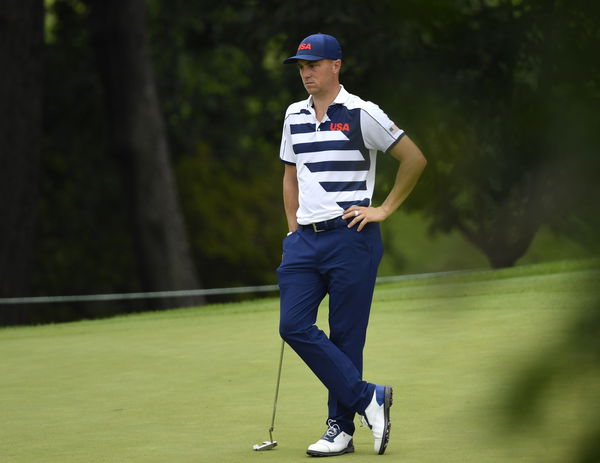 ---
---
Even after winning the Players Championship earlier this year, Justin Thomas is not happy with his 2021. To most others, his year would be something they would probably never be able to achieve. Apart from Thomas' few top-ten finishes, his Ryder Cup win with the Team USA was a highlight of his year.
ADVERTISEMENT
Article continues below this ad
He scored 2-1-1 overall at Whistling Straits, one of the two players to score in all the rounds.
How is Justin Thomas looking to turn his 2021 around?
ADVERTISEMENT
Article continues below this ad
Thomas has won at least once on the PGA Tour for six back-to-back seasons. He also finished fourth on the FedEx Cup. Now, as the World Wide Technology Championship at Mayakoba is about to begin, Thomas is looking to end his year on a high note.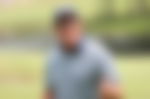 This will be his last official start for 2021.
And for the 28-year-old, he needs to do better. "C at best. C-minus," he said. "I would say it has not been a very good year at all". 
Just that was not enough for Thomas, who continued to nitpick his 2021. "Definitely haven't closed out as many tournaments. As good as the finishes I've had, I feel like I should have won more than once and played a lot better in the majors". 
He added that other than that, it has been great for him.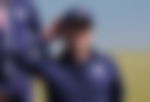 Turning professional in 2013, he won his only PGA Championship in 2017. As the El Camaleón Mayakoba Golf Course hosts the latest PGA Tour event from November 4, Thomas will surely try to secure his 15th career title.
Thomas also wants to vacation in Mexico
The venue does tempt him to take a break, as he does keep wanting to go back for a vacation and not a Tour event. In the end, he would love to enjoy and relax a bit more.
ADVERTISEMENT
Article continues below this ad
"I tried to not take this event lightly," he said, adding that he tried hard not to think of it as a vacation. "Although it's kind of hard to at times as beautiful as it is and maybe wanting to cut practice sessions short to go hang at the beach or the pool". 
ADVERTISEMENT
Article continues below this ad
After all, Thomas is one or two tournaments away from being in the top two or three. However, every player is different, and one only has to wait for what will happen.