Kevin Kisner Has Massive Criticism About the Ryder Cup and Calls the 'Smart People' Dumb-A**
Published 08/18/2021, 1:15 PM EDT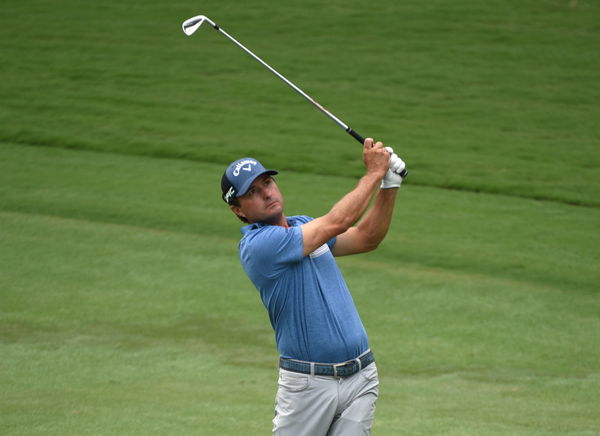 ---
---
Earlier this month, the 2020-21 PGA Tour season came to an end with Kevin Kisner winning a record-tying six-man playoff at the Wyndham Championship. He won against Adam Scott, Kevin Na, Branden Grace, Roger Sloan, and Si Woo Kim, and might end up making it to the Ryder Cup soon. However, during his recent appearance on the Barstool Sports' Fore Play Golf podcast, he spoke about the Ryder Cup, and how he feels about the process.
ADVERTISEMENT
Article continues below this ad
That being said, many agree that Kisner should probably not be the obvious choice, especially with some other names they would like to see on the team. Kisner has three top-10 finishes this year, and though his game is headed in the right direction, there should probably be a few more wins before they pick him.
Kisner had his own take on the matter.
ADVERTISEMENT
Article continues below this ad
What does Kevin Kisner have to say about the Ryder Cup?

While speaking to Fore Play Golf, Kisner spoke about Steve Stricker, referring to him as a "cool dude" who could end up doing his own thing if he wanted to. His views on the selection process are a bit different. "I think I need to play well, the next two or three weeks for me personally to get a pick". 
He added about their process, stating that the people in charge are probably making it a big deal out of it. "They like ask all these smart people that I think are dumb a**** to try to hit them and figure out a way to be better and they try to make it too big of a deal". 
In his opinion, all players could come together a few times in the year, have beer at the course or even a bowling alley, and "build camaraderie throughout the year". If not, everyone ends up meeting and playing at the Whistling Straits and everyone ends up worried about the outcome.
ADVERTISEMENT
Article continues below this ad
"I'm like, dude, we're the best players in the world. Let everybody give them what they need and get the hell out of the way. And let them all be good buddies and they'll win. But we don't really have that on the team right now".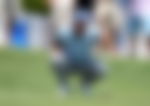 If we want to win the Ryder Cup, we simply have to pick Kevin Kisner. He is what Ryder Cups are won on. Team guy. Ferocious competitor. Gels with the squad. Match play assassin.

Europe is made of Kisners & they've won 7 of the last 9. Kiz or die.

— Riggs (@RiggsBarstool) August 13, 2021
ADVERTISEMENT
Article continues below this ad

Kisner has agreed about the same in another interview, stating that while he would love to represent the country, he knows Stricker will do what is best for the team. Earlier, Bartsools' Riggs spoke about it, adding that he feels they need to pick Kisner for the Ryder Cup as he can be the X-factor on the team, and will also gel with the squad quite well.