Meet Austin, the Brother and Caddie of Professional Golfer Dustin Johnson
Published 03/28/2021, 12:00 PM EDT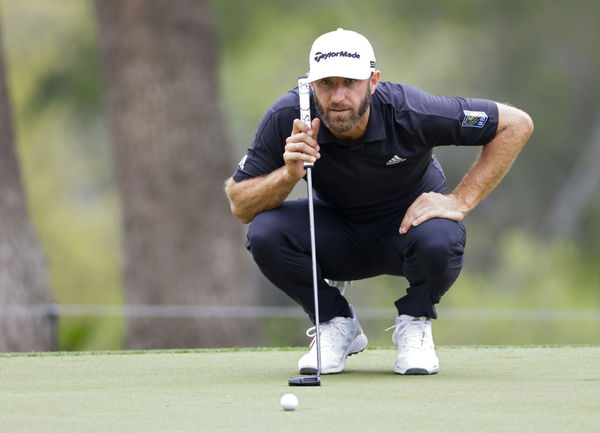 ---
---
Dustin Johnson is the #1 golfer in the world. 'D.J.' as he's lovingly known, has been at the top of his game ever since turning pro in 2007. However, a major turnaround happened in his career when he hired his younger brother Austin as his caddie in 2013.
ADVERTISEMENT
Article continues below this ad
Johnson broke out onto the scene in 2007 and impressed with a string of good displays. The South Carolina native was then paired with Bobby Brown who worked with him as his caddie. 
The change in Johnson's career came when Brown was unavailable to travel with D.J. to the Perth International tournament in 2013 due to the birth of his child. That's when Dustin Johnson asked his younger brother Austin to fill in for Brown. 
ADVERTISEMENT
Article continues below this ad
Bobby Brown and Dustin Johnson won four titles together and Brown was there when Johnson broke through the ranks on the tour. But since 2013, all of it has been handled by Austin. 
How much does Dustin Johnson pay his caddie Austin? 
Dustin Johnson made Austin his full-time caddie after the Perth tournament in 2013. That was indeed a turning point for the brothers, as 'Team Johnson' was formed. 
"You travel with your caddie, eat with your caddie, spend all day with your caddie. It needs to be someone you like, someone you trust," Johnson once mentioned the importance of having a sound caddie.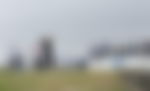 Austin graduated from the College of Charleston in 2013 and left behind his dream of pursuing a career in pharmaceutical sales after he got a call from his brother. 
Moreover, Austin is also one of the highest-paid caddies on the PGA Tour. The equation is simple. Professional golfers generally pay their caddies 10% of what they earn from a tournament. 
In Austin's case, he has been very lucky, since Dustin Johnson has won 17 tournaments since making his brother his full-time caddie. Forbes ranked Austin ($1.6 million) as the second-highest paid caddie in 2017. 
The Johnson brothers have gained massive acclaim since joining hands in 2013
Dustin Johnson won both his Major championships with Austin by his side. Austin is not a veteran caddie, but he performs his duties with proper effect. That's exactly what his older brother needs. 
Victories too, have been flying in since  Dustin and Austin teamed up on the PGA Tour. The elder brother does all the striking work, while the younger one carries his bag and manages the yard book details. 
ADVERTISEMENT
Article continues below this ad
When Johnson won the 2020 Masters tournament, Austin revealed how he celebrated his brother's victory. "I didn't take it off all week! I washed it and got it framed, but I had to enjoy it first," Austin said. 
Austin, the 2016 PGA Tour Caddie of the Year, is loving his duties on the golf course. 'Team Johnson' has been winning fans all around with their presence during tournaments. It's only been eight years since the pair joined hands, and one can expect them to achieve more in the coming years. 
ADVERTISEMENT
Article continues below this ad
Read Also: Everything You Need to Know About Bryson DeChambeau's Girlfriend Sophia Phalen Bertolami
Trending Stories