MUST-READ – Max Homa Destroys Joel Dahmen With a Series of Hilarious Tweets
Published 07/06/2021, 12:42 AM EDT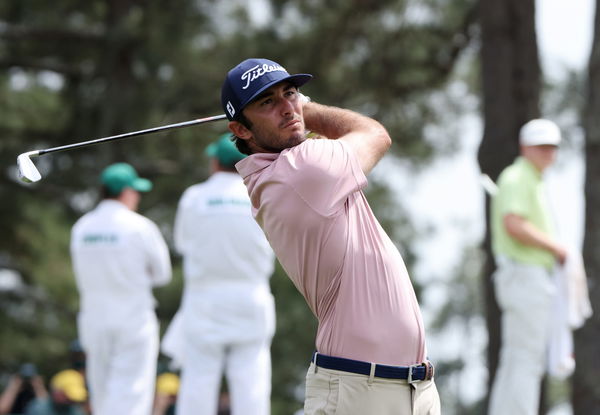 The Bryson DeChambeau and Brooks Koepka rivalry has new competition now. The feud between Max Homa and Joel Dahmen is heating on Twitter as Max roasted Dahmen by making a series of tweets. Although it is not as hyped as much as the Bryson-Brooks rivalry, Homa is certainly providing good enough entertainment for all the fans.
Everyone knows Max Homa for his social media banter. He is probably the most active PGA Tour pro on social media, especially Twitter. He actively interacts with his fans and colleagues and also smartly answers his trolls. So let us have a look at the tweets and see how his rivalry with Joel Dahmen began.
ADVERTISEMENT
Article continues below this ad
What tweets did Max Homa make?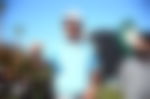 The rivalry between Joel Dahmen and Max Homa began as Dahmen shared a post on Twitter about his fan and tried to troll Homa, to which Max gave a befitting reply. Continuing on this further, Joel Dahmen made a tweet once again trying to roast Max Homa. And as usual, Homa gave a smart reply to Joel.
And this was the biggest mistake made by Joel, as after some time, Max made a series of tweets roasting Joel Dahmen. The first tweet said that his dog is braver than Joel.
The second tweet said Joel pours milk in the bowl before the cereals. And the final Tweet read Dahmen's favorite snack is a fig newton.
ADVERTISEMENT
Article continues below this ad
Joel Dahmen has opted to remain silent on this and hasn't commented on these tweets so far. Because as far as roasting or social media wittiness is concerned, no one can even come close to Max Homa.
Joel Dahmen and Max Homa both played at the Detroit Golf Club at Rocket Mortgage Classic. Both these players had a good tournament as Joel finished T21 with a score of -12. And Homa finished T25 at -11. Dahmen made six birdies and a bogey, while Max had a bogey-free round but made only four birdies.
ADVERTISEMENT
Article continues below this ad
These two players will now travel to England for the 2021 British Open. And it will greatly interest people to see if they pair these two golfers together for the final major championship title of the year.