Northern Trust 2021: Complete Breakdown of the Prize Money From Winner to Last-Place
Published 08/20/2021, 2:23 PM EDT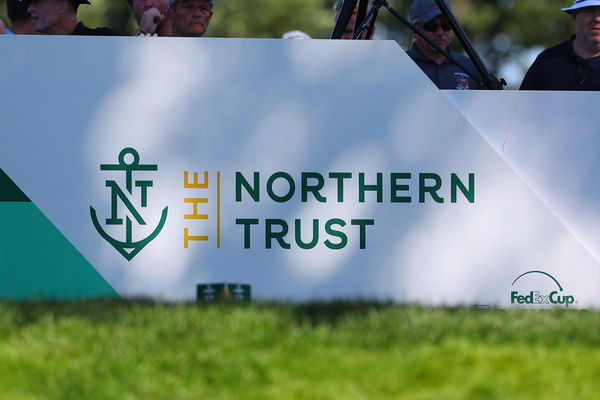 ---
---
The Northern Trust 2021 is the start of the FedExCup playoffs this year, and everyone is all set to try and win and maybe make it to the Ryder Cup later on. This time, the event is held at the Liberty National Golf Course, with players like Justin Thomas and John Rahm among those who fans look forward to seeing on the field. Dustin Johnson won last year, scoring 30-under par to secure his victory against Harris English.
ADVERTISEMENT
Article continues below this ad
Current reports also threaten a weather hazard, as Tropical Storm 'Henri' might turn to a hurricane if it hits the bay. Something similar had taken place in 2011 when the event was canceled entirely as a hurricane cause landfall. Back then, it was known as the Barclays.
The event was previously known as the Westchester Classic and began in 1976. It was played at TPC Boston in 2020 before returning to Liberty National.
ADVERTISEMENT
Article continues below this ad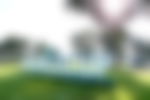 Winner's payout at the Northern Trust 2021
ADVERTISEMENT
Article continues below this ad
The total prize pool for the tournament is $9.5 million – the winner taking a little over $1.7 million. Along with the prize money, the winner is awarded 2,000 FedEx Cup points, along with 78 official World Golf Rankings. Additional perks include a two-plus PGA Tour exemption, 2022 Masters, PGA Championship, and Sentry Tournament of Champions berth.
| | |
| --- | --- |
| FINAL RANK | PRIZE |
| Winner | $1,710,000 |
| Runner-up | $1,035,500 |
| Third-place | $655,500 |
| Fourth-place | $465,500 |
| Fifth-place | $389,500 |
Here's a complete breakdown of the $9.5 million prize money
ADVERTISEMENT
Article continues below this ad
1. $1,710,000
2. $1,035,500
3. $655,500
4. $465,500
5. $389,500
6. $344,375
7. $320,625
8. $296,875
9. $277,875
10. $258,875
11. $239,875
12. $220,875
13. $201,875
14. $182,875
15. $173,375
16. $163,875
17. $154,375
18. $144,875
19. $135,375
20. $125,875
21. $116,375
22. $106,875
23. $99,275
24. $91,675
25. $84,075
26. $76,475
27. $73,625
28. $70,775
29. $67,925
30. $65,075
31. $62,225
32. $59,375
33. $56,525
34. $54,150
35. $51,775
36. $49,400
37. $47,025
38. $45,125
39. $43,225
40. $41,325
41. $39,425
42. $37,525
43. $35,625
44. $33,725
45. $31,825
46. $29,925
47. $28,025
48. $26,505
49. $25,175
50. $24,415
51. $23,845
52. $23,275
53. $22,895
54. $22,515
55. $22,325
56. $22,135
57. $21,945
58. $21,755
59. $21,565
60. $21,375
61. $21,185
62. $20,995
63. $20,805
64. $20,615
65. $20,425