OPINION: How Will the PGA Tour's New Regulation on Green Reading Books Benefit the Players?
Published 11/05/2021, 12:08 AM EDT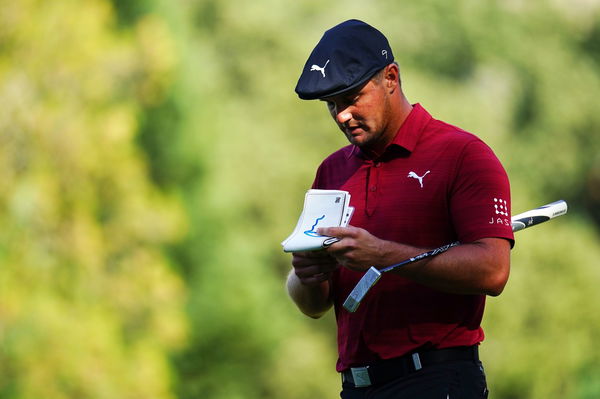 ---
---
The governing bodies of golf have decided to make some changes to the equipment on the PGA Tour in 2022. Along with the driver's length restriction, they have brought changes to the yardage books and green-reading books. Notably, the green-reading materials will be completely outlawed at the PGA Tour events. 
ADVERTISEMENT
Article continues below this ad
However, a golfer may use a committee-approved yardage book beginning 2022. Since this announcement, there have been mixed opinions from fans about this topic. However, most of the players seem to welcome this new rule apart from a few. So let us find out if changing the yardage book rules will make any impact. 
ADVERTISEMENT
Article continues below this ad
Committee-approved yardage books on the PGA Tour, a boon or a bane?
Recently, all the players and caddie received a memo that had all the details about the recent rule change regarding the yardage books. Notably, this is a subtle but meaningful change brought about by the Tour. All these years, players used to carry super-detailed green-reading books that had every minute information in them, which made reading the greens easier. 
Hence, this rule change is an attempt to get back to the position where players and caddies will have to use their skills to read the greens. However, the yardage books provided by the USGA and R&A will have few details similar to the traditional yardage book. However, when it comes to green details, it will only have slopes and other features.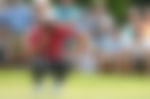 So this is a good move to get competitiveness back on the PGA Tour. This brings back the element of skill and will create a separation between good golfers and great golfers. Moreover, it will also bring back patience, trust between players and caddies, mindfulness, etc. 
But even though this is an excellent decision from the Tour, there are a couple of things which can create confusion. So let us have a look at that as well.  
Watch This Story: #NationalSandwichDay: Tiger Woods' Secret Recipe Revealed
Problem with the recent yardage book rule
ADVERTISEMENT
Article continues below this ad
The new rule allows the players to transfer their previous handwritten notes, which meets the new restrictions. However, at the same time, they say that no devices, levels, or other technology should be used to gather information and no information may be copied from another source into the approved book.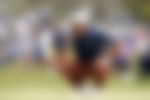 So players and caddies may not remember exactly where they got some of the information which is available in their current books. It could be from an external source or from an event where the player experienced it for himself. Hence, this is creating a slight confusion and problem for players, caddies, and fans. 
ADVERTISEMENT
Article continues below this ad
But apart from that, this is a step taken towards the right direction, which will show us a distinction between a highly-skilled golfer and not so highly skilled golfer. What do you think about this new yardage book rule? Do let us know.