Patrick Cantlay and Xander Schauffele Reveal Why They Teamed Up for Zurich Classic 2021
Published 04/21/2021, 9:00 AM EDT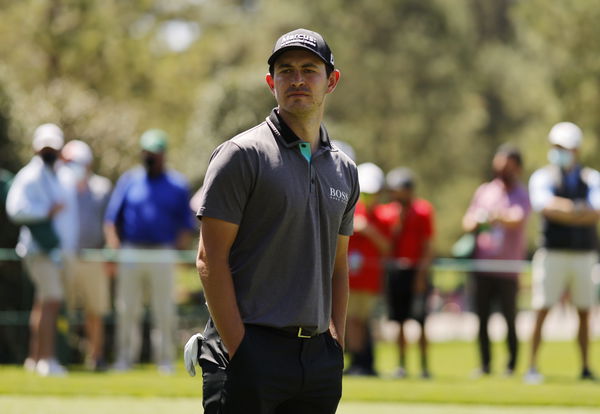 ---
---
The Zurich Classic 2021 has almost begun and there is a major buzz around Patrick Cantlay and Xander Schauffele. Cantlay and Schauffele have paired up for the first time in this tournament, and the golfers somewhat have similar personalities. That's what made them form a team at the Zurich Classic of New Orleans! 
ADVERTISEMENT
Article continues below this ad
The Zurich Classic will see Patrick Cantlay and Xander Schauffele enter the field as teammates. While it will be their first time at TPC Louisiana, the pair have played together before. 
"It's actually not the first time we're teammates. As everyone knows, we have been teammates at the Presidents Cup and we have the Ryder Cup this year and Pat and I are good friends, we play almost every week at least once and we figured it was a bit of a no-brainer," Schauffele said. 
ADVERTISEMENT
Article continues below this ad
From their time playing together, Cantlay identified a major thing: He and Schauffele have a lot in common! The three-time PGA Tour winner recently made a statement about the same during the media day ahead of Zurich Classic 2021:
"I think we're both pretty — we have a similar demeanor, I think we're pretty even keel and we don't get caught up in too much, whether it be good or bad. And you all seem to write articles saying that we're under the radar or unsung or whatever, you guys have better adjectives for that," Cantlay mentioned. 
"But I think we get along really well because we think about life and golf very similarly. We each have a little different strengths in our golf game, but all in all I think we're both all around pretty solid tee to green and on the green. So nothing too flashy about what we do," he added. 
Patrick Cantlay and Xander Schauffele on the PGA Tour's new initiative 
The PGA Tour announced a huge $40 million bonus pool that will be split between the top 10 impactful players. However, this is all about internet publicity and fame and on-course results carry very little weightage in the criteria. 
This information about the tour's 'Player Impact Program' has certainly caught everyone's eyes. Schauffele and Cantlay were asked their views about it and the duo did not seem too excited about it. 
"We don't know much about it, in all honesty. It's just sort of — apparently we were told about it in January, I was not made aware, Pat and I were in Hawaii, we weren't made aware of this news, maybe we were and we forgot about it, but I can't really speak on it," Schauffele said. 
ADVERTISEMENT
Article continues below this ad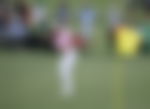 Patrick Cantlay followed up with a similar response as well. He just wants to win as many tournaments, gain fame and see where he ranks on the leaderboard. That was all the 29-year-old had to say about the matter. 
Cantlay and Schauffele are one of the favorites to win the Zurich Classic at New Orleans. Will they fulfill the fans' expectations or fall short of the finish line?
ADVERTISEMENT
Article continues below this ad
Read Also: Max Homa Hilariously Reacts to the PGA Tour's 'Player Impact Program'