PGA Tour Releases Hilarious 'Performance Review' Video Featuring Rory McIlroy, Jordan Spieth, and Others
Published 12/28/2021, 9:45 AM EST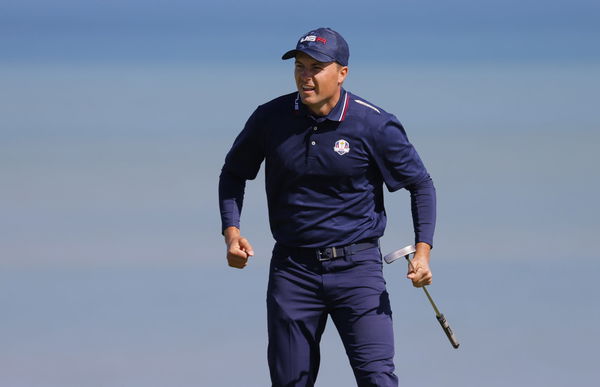 ---
---
Golf is a sport where it is all about precision and physics. But as human beings, the players show their personality with their game on the court; the PGA Tour YouTube video has just the same.
ADVERTISEMENT
Article continues below this ad
What will happen if somebody scrutinizes the professional golfers on their mannerisms on the court? Actor John C. McGinley gave brutal performance analysis on professional golfers, including Jordan Spieth and Justin Thomas, in a 6 minutes YouTube video uploaded by PGA Tour.
ADVERTISEMENT
Article continues below this ad
Although the remarks of the actor were ruthless, the funny answers and expressions from the golfers made the video interesting.
Analysis of golfers on the PGA Tour video
Everyone has their quirky habits; some talk to non-living things, while some show their emotions with no filter. But never in their wildest imagination would they think someone would judge them one day on this basis. The PGA Tour YouTube channel has done just that.
In the video, actor John C. McGinley was seen studying the profiles of top golfers in the world. Collin Morikawa, Henrik Stenson, Scottie Scheffler, Justin Thomas, Jordan Spieth, Rory McIlroy, Tyrrell Hatton, and Justin Rose are the players who were featured in the video.
The questions of the actor were funny, but it was the reaction of the players that made the video funnier.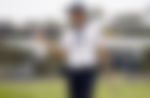 The actor tells Justin Thomas that talking to the ball after hitting it would do nothing good, to which he replied, "I disagree, but that's okay." The habit of the player had been discussed many times before. But his reply on this is funny here.
Watch This Story: How Old was Phil Mickelson When He Won His First Major
Like Thomas, the actor kept on making fun of Rory by stressing over the three wins of him this year.
While others like Hatton, Scheffler, Spieth, Rose were scrutinized for their actions on the ground, the actor had nothing but praise for Collin Morikawa. Although Morikawa said he's not perfect, the actor kept denying it.
Players' answers on their profession?
ADVERTISEMENT
Article continues below this ad
The question, what else can they become, if not playing golf, came as a surprise for the players since many had nothing to answer. Few of them tried to avoid the question with their funny answers.
While Hatton said he is good with breaking x-box controllers, Stenson answered the question with a more wise answer.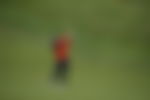 He said, "doesn't seem to be hard to be in a sitcom, right?" The golfer said this as John C. McGinley himself is a sitcom actor.
ADVERTISEMENT
Article continues below this ad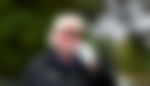 Golf is intimidating, but the players aren't. The funny video on the PGA Tour YouTube channel says just so.