Reports Give Bittersweet Update About Tiger Woods' Return to Golf
Published 08/13/2021, 1:33 AM EDT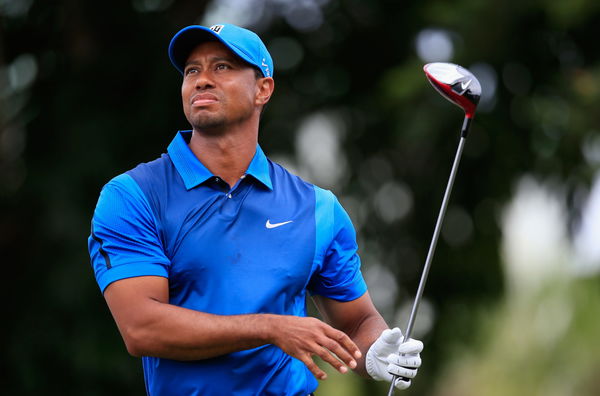 Tiger Woods is still recovering from his solo car crash, which happened in February. And now, almost six months later, Tiger continues to heal. Even though the 45-year-old is making progress, he still isn't up to playing golf. 
Even though Tiger Woods has faced so many injuries and surgeries throughout his career, he still says this is the most painful rehab he has ever gone through. Woods has gone under the knife around eleven to twelve times, with this crash being the most horrifying one. However, just a few weeks back, Tiger, who was seen walking with crutches, was able to apply some pressure on his injured leg. 
ADVERTISEMENT
Article continues below this ad
"Tiger is in good spirits and doing well, but he has not been able to play any golf at all," a source close to Woods said according to people.com. Moreover, last month, even Rickie Fowler had said Tiger has worked hard in his rehab, but still has a long road ahead. 
"I know he's been getting after it as far as rehab goes-that takes up most of his day," Fowler told reporters ahead of the 3M Open, according to Golf Digest. "I know it's been tough. It's a long road till now, he's got a long road ahead, but he's putting the work in."
Will Tiger Woods play golf again?
On February 23, Tiger Woods was driving downhill on the border of Rolling Hills Estates in California. And suddenly, his car struck a sign in the center divider, cut through a tree, and landed alongside the road. The car sustained major damage, and so did Tiger Woods. He had to undergo surgery following the accident.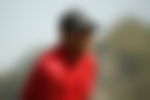 According to the MD, chief medical officer at Harbor-UCLA Medical Center, Anish Mahajan, Woods suffered comminuted open fractures. The crash shattered and broke his tibia and fibula bones through the skin. Moreover, he even had smaller injuries to the ankle and foot. ADVERTISEMENT
Article continues below this ad
ADVERTISEMENT
Article continues below this ad
"I do my routines every day and am focused on my No. 1 goal right now: walking on my own. Taking it one step at a time," Tiger told the media, declining to answer about his future in professional golf and the PGA Tour. 
So only time can tell if he can take the clubs in his hand once again after recovering.