Rory McIlroy Has Interesting Comments About Jon Rahm and PGA Tour Player of the Year Award
Published 09/04/2021, 6:47 AM EDT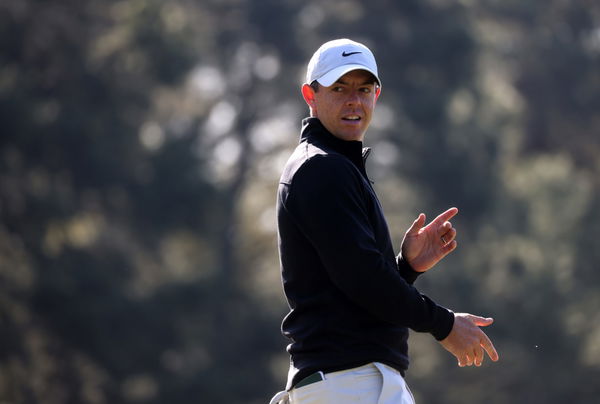 ---
---
The 2020-21 PGA Tour season has almost ended. The Tour Championship is currently taking place at East Lake Golf Club in Atlanta, after which the entire season will wrap up. With this, comes a few major questions: Who should win PGA Tour player of the year this season? Well, Rory McIlroy has got a few options in mind. 
ADVERTISEMENT
Article continues below this ad
The PGA Tour Player of the Year Award is one of the most prestigious accolades in golf. It is a reward for consistent performance throughout a season, and golf fans are eagerly awaiting to see who'll lift the trophy in 2021. 
Rory McIlroy recently gave his views on the topic and had some bold statements to make. McIlroy is in fact a three-time winner of the award, with his latest triumph coming in 2019. 
ADVERTISEMENT
Article continues below this ad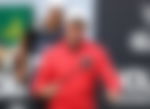 Rory McIlroy already knows who he's going to vote for
Rory McIlroy was asked about the PGA Tour Player of the Year candidates after his second-round performance at the Tour Championship. The 32-year-old had just delivered a wonderful round, and stuck around and patiently answered the media's questions. 
"There are three guys that have got a real shot at winning player of the year and I think I know who I'd vote for. I mean it's probably going to come down to this last week to see how it all pans out, but I think I have a pretty good idea of who I would vote for," McIlroy stated. 
ADVERTISEMENT
Article continues below this ad
Rory McIlroy did say that there are three main golfers who are in contention to win this year. However, the four-time major championship winner did not reveal any names and remained mum about it. However, he did have positive things to say about Jon Rahm, a frontrunner for the award this year. 
"You know and he's so consistent as well," McIlroy said about Rahm. "Is that like 14 top tens and I mean he's just been, basically anytime he's heated up he's been there. So you know as I said earlier in the week he's the best player in the world and you know he's shown that for basically all year."
ADVERTISEMENT
Article continues below this ad
There's a lot of chatter around Jon Rahm this year. He won the U.S. Open and was robbed of a win at the Memorial. Furthermore, his consistency has been off the charts. Is he your pick to win the PGA Tour Player of the Year for the 2020-21 season?