'That's the Worst Part About Playing': Adam Scott Details His Experience at the Masters Tournament
Published 04/06/2021, 3:00 PM EDT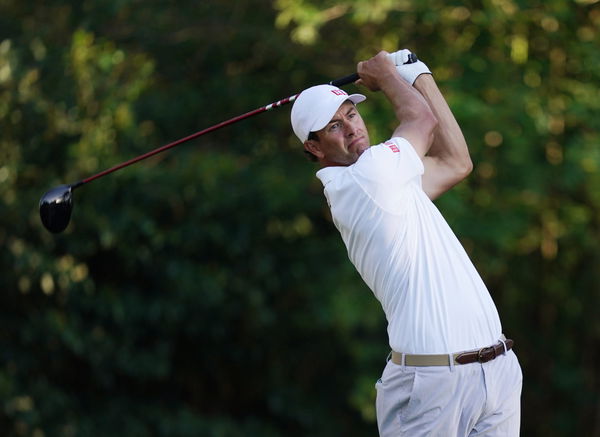 Adam Scott is one of the very few active golfers who has won the Masters tournament. The 40-year-old veteran is once again back in the field at Augusta National, but the venue would appear different to his eyes when compared to last year. However, the effort that he will put in will remain the same. 
Scott is one of the most liked golfers on the tour. He's been a professional since 2000 and the energy is still not lost in him. Ahead of the 2021 Masters, Scott joined NBA player JJ Redick's podcast where shed light on a few aspects of playing at Augusta. 
Adam Scott reveals why the Masters is considered a special tournament 
ADVERTISEMENT
Article continues below this ad
Redick, who plays for the Dallas Mavericks in the NBA, is intrigued by the hype surrounding the Masters tournament. Golf fans always get excited when April arrives, and Redick wanted to know what's so special about the event. 
"Well, the golf club there that runs the tournament – Augusta National kind of leaves no stone unturned. They're always pushing the envelope to make the experience better for everyone. For the players, for the fans who attend, and also the people watching on TV," Scott mentioned. 
"I mean you just watch it on TV. I want to watch it on TV. That's the worst part about playing, I don't get to watch it on TV. It's an incredible broadcast, now I think you can watch every player hit every shot which is fun for the people who aren't usually on TV that their supporters can watch and play every shot," he added. 
Scott has been participating in the Masters for several years. In fact, he has a lifetime exemption to participate in the tournament. He gained this status after winning the 2013 Masters via a playoff round. 
The Masters is majorly about mental fortitude
While talent plays a huge part in golf tournaments, it is the player with the strongest mind who'll excel in all four rounds. 
ADVERTISEMENT
Article continues below this ad
As much as skill, having a strong mental preparation majorly helps a player during events. That's exactly how Adam Scott is preparing himself ahead of the most prestigious tournament on the tour calendar. 
"To the Masters, I have two weeks to prepare and kind of iron everything out, take stock of where I'm at, and put my head down. Of course, a lot is built around practicing and short game, but there's rest and physical and mental preparation as well," Scott informed.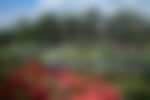 It's been eight years since Adam Scott won his first green jacket at Augusta. He has not been able to repeat that performance since, and Scott finished tied for 34th place in the 2020 Masters. How will he fare this time?
ADVERTISEMENT
Article continues below this ad
Read Also: Brooks Koepka Uses Michael Jordan Reference to Rubbish Injury Rumors Ahead of 2021 Masters