The Real Reason Why the PGA Tour Is Creating an F1 Style Netflix Documentary for Golf
Published 09/03/2021, 8:15 AM EDT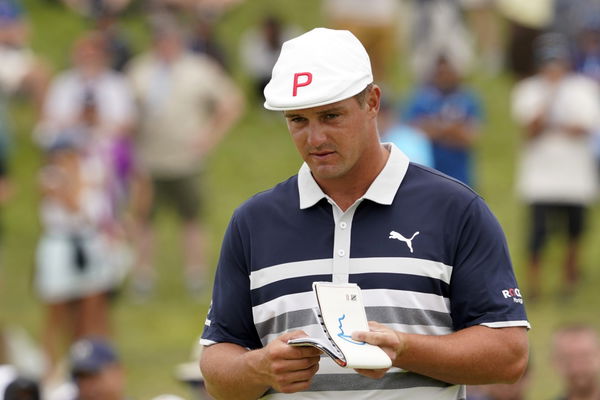 ---
---
On Thursday, PGA Tour fans were elated to learn that the organization is working towards producing a Netflix documentary for the sport. Of course, it would mean that the documentary would explore the depths of the sport and give fans a whole new perspective about what actually goes on during tournaments. But why is the PGA Tour doing all this? 
ADVERTISEMENT
Article continues below this ad
It is a no-brainer in fact. The PGA Tour announced that the new documentary will be modeled after the successful F1 series "Drive to Survive" which has been gaining massive traction on Netflix. While the Formula One series shows a recap of a season, it also details the intricacies of the sport. 
Golf fans would love to see something like that. Television coverage can only show the golfers' activities to an extent, but a detailed documentary coverage offers more than that. One can boldly say that the tour is doing it for the fans – they're not wrong. 
ADVERTISEMENT
Article continues below this ad
But there is another primary reason. 
Why is the PGA Tour creating a Netflix documentary all of a sudden? 
Yes, the new documentary will expand the global interest of the PGA Tour. In the case of Formula One, even people who didn't follow the sport watched 'Drive to Survive,' and were enticed. Some of them became avid followers after watching it. The tour is thinking along the same lines. 
However, a major motive behind the tour's decision to produce a Netflix documentary for golf is based on the reason that there is a rival league coming into play soon. If you're still unaware, the Premier Golf League is threatening to lure all the top golfers in the world with its lucrative structure and lavish prize money. 
ADVERTISEMENT
Article continues below this ad
The Premier Golf League is scheduled to kickstart its project by 2023 and is expected to sign the top golfers in the world. The PGA Tour sees this as a worrying concern and hence decided to bootstrap the Netflix project to increase its popularity.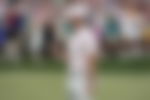 The PGL is the primary rival of the PGA Tour at the moment. All the efforts made by the latter (PIP fund, Netflix doc) are to cope with the threat of the breakaway tour. If the Netflix documentary showcasing the PGA Tour comes out, it will undeniably garner more profit for the organization. 
ADVERTISEMENT
Article continues below this ad
The crew is expected to begin filming at the start of the 2021-22 PGA Tour season. While there are no official names of the participants, several top golfers are bound to be a part of the project.