The Tour Championship Prize Money Belittles the Career Earnings of a Legend Like Jack Nicklaus
Published 09/05/2021, 3:55 PM EDT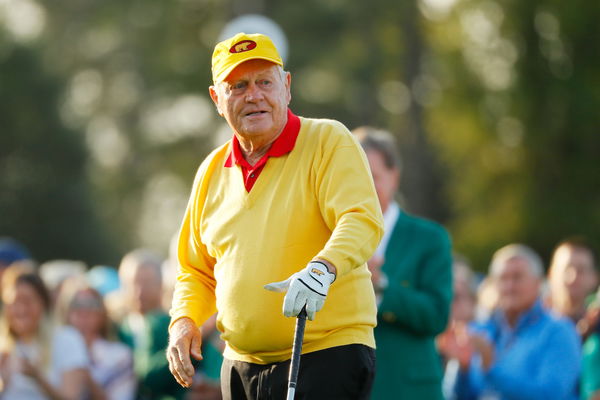 ---
---
When a tournament or league gains global success, we often see participating players earn more. This comes with sponsors, who offer a prize pool worth millions every year. As a pattern observed most times, the money often increases as years go by – except maybe for maybe last year, affected by the COVID-19 pandemic which stalled most events. This holds true for the PGA Tour, which generates prize money worth millions and more every single year. There is a drastic difference between when Jack Nicklaus dominated the game and now.
ADVERTISEMENT
Article continues below this ad
In a recent tweet, Rex Hoggard laid down facts about the PGA Tour prize money. Comparing what people earn now to what they earned in the 90s and before, inflation and sponsors have gotten prize money a long way.
The runner-up today @playofffinale will earn $5 million (the winner gets $15M). Jack Nicklaus had $5.7M in official earnings in his entire career.

— Rex Hoggard (@RexHoggardGC) September 5, 2021
ADVERTISEMENT
Article continues below this ad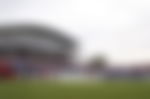 Did Jack Nicklaus earn less than today's FedExCup final runner-up?
As per Hoggard's tweet, the runner-up at the Tour Championship in Atlanta will bring home $5 million. The winner takes home the grand prize worth $15 million. The catch, however, is that legend Jack Nicklaus has earned $5.7 million in his entire career. While this does not reflect on anyone as a golfer individually, it does stand as a statistic to how things have changed over time.
The comments on Hoggard's tweet could be considered interesting.
While one fan did mention course design cash for Nicklaus, the majority pointed towards one obvious reaction – Tiger Woods, child prodigy and probably the greatest player of all time.
And all of them should thank Tiger Woods

— Simon Farivar (@SimonFarivar) September 5, 2021
Has Tiger Woods turned around the game of golf?
If you probably ask a general crowd not aware of the golf world, Woods might be that one name they know. At 45, even when sidelined, Woods remains a favorite to most. Starting his professional career when he was 16, Woods started on the PGA Tour when he was just 20. A year later, he brought home The Masters win in 1997, announcing his arrival.
Currently, he is the only player to have won what is called a 'Tiger Slam' – winning all the major tournaments consecutively. He is one of the only five players to achieve this feat and had 14 major title wins by 2014. He also needed only 21 starts in his career to achieve the Grand Slam. Not only that, but Woods also won the Open Championship on his first attempt.
While his career did take a backseat after his scandal, he came back full circle with another Masters win in 2019.
ADVERTISEMENT
Article continues below this ad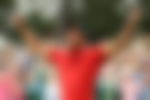 However, the 15-time major winner not only brought along popularity and fame, but his deal with Nike and other endorsements also turned heads. His career spans over two decades and he has earned $120,851,706 through the game of golf.
Woods' accident has also raised questions about his future in golf after an abrupt departure. That being said, his influence on the world will always remain.
ADVERTISEMENT
Article continues below this ad
Of course, this does not downplay what other greats like Jack Nicklaus and Arnold Palmer did. 81-year old Nicklaus has designed more than 400 golf courses, which has only helped lay down a foundation. The champion's payout at the 1997 Masters was less than $500K, but it has converted to millions today. As a total, the FedExCup finale offers $46 million bonus pool to all winners.