Throwback Article Reveals How Tiger Woods Used to Dominate Golf as a 3-Year-Old
Published 09/19/2021, 7:07 AM EDT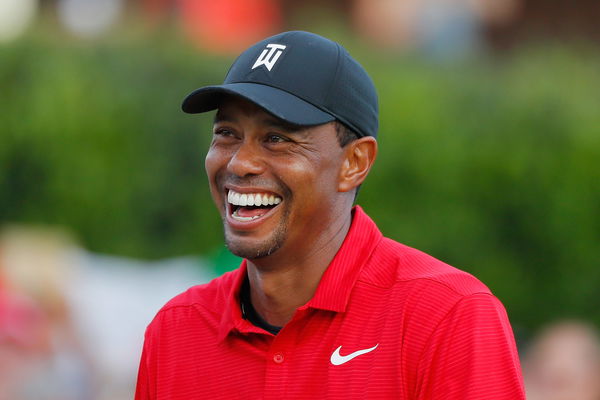 ---
---
The golf world has been missing Tiger Woods for months now. Back in February, the 45-year-old was involved in a single-car accident, which injured him severely. The greatest of all time is still recovering, away from the limelight. Everyone has held on to every little Tiger Woods update they can get, especially since there's uncertainty around his return to the course.
ADVERTISEMENT
Article continues below this ad
Woods' popularity and legacy in golf is a result of his exceptional talent, winning him countless titles throughout his career which spans over two decades. Even before he officially made the PGA Tour, he was already impressing in amateur and some professional events. His talent, however, had been spotted back when he was a child – a proper child prodigy that grew up to be the best the world had to see.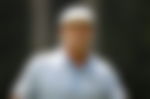 ADVERTISEMENT
Article continues below this ad
Here's what a young Tiger Woods was achieving
Before he was five, Eldrick 'Tiger' Woods was proving that he might be on his way to becoming a golf legend. In a 1981 Golf Digest article speaking of a five-year-old Woods, a stat about his golf skills when he was three steals the show. According to Golf Digest, a three-year-old Woods 'recorded a 48 for nine holes' at the regulation course Navy Golf, Costa Mesa, and Los Alamitos. The course measured 6750 yards.
"The kid's not exceptional," said golf professional Rudy Duran. "He's way beyond that". 
ADVERTISEMENT
Article continues below this ad
Well, Duran was not wrong.
The article also revealed that by the time Woods was five, he had won a 'dozen' golf trophies and had appeared on the Mike Douglas show. Woods had been exposed to golf since he was only 6 months – sitting on a high chair while his father hit the net in their garage. When he was 18 months old, he shot his first bucket of balls at a driving range.
Watch This Story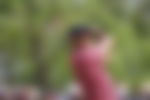 When he was young, Woods was busy beating 16-years-old in contests involving bunker shots. Woods also spent his time at the Heartwell Golf Park – a par-3 course covering 2156 yards. As he grew up, Woods' talent only grew. As of now, he has paved way for the term Tiger Slam – winning all the major championships consecutively.
ADVERTISEMENT
Article continues below this ad