Tiger Woods to Receive $8M From the PGA Tour Despite Not Hitting a Single Shot in 2021
Published 10/12/2021, 5:09 AM EDT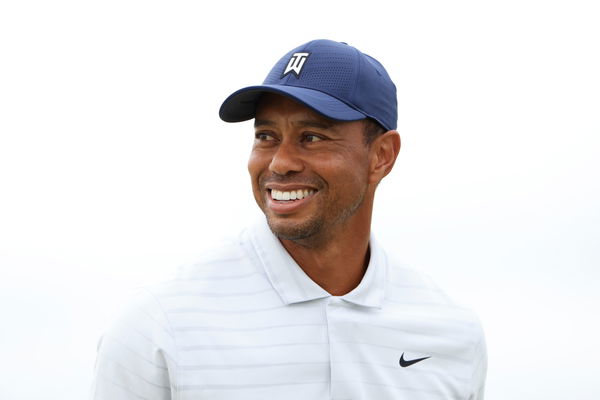 ---
---
Tiger Woods has been out of golf action ever since the dawn of 2021. The legendary golfer has not played in a single tournament since the 2020 Masters last November. This huge gap was caused by a single-car crash that he suffered in February. While Woods has not played a single PGA Tour event this year, he still reigns supreme as the most popular golfer in the world. 
ADVERTISEMENT
Article continues below this ad
We don't know if Tiger Woods will return to golf in 2021. The injuries he sustained from the crash are posing a massive challenge to the 45-year-old in regards to his comeback. But this or anything cannot dethrone him from holding the position as the most famous golfer in the world. 
But why does Woods' fame matter more than ever now? There is a solid reason. The PGA Tour introduced a PIP fund earlier this year that would reward the most influential golfers based on social media popularity and other similar factors. 
ADVERTISEMENT
Article continues below this ad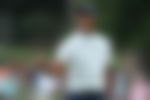 The $40 million bonus pool was announced in such a way that the Top 10 players in the 'PIP fund' would each receive a lucrative incentive, with the top-ranked player cashing out $8M. Woods has played zero events in 2021, but is still eligible for the bonus pool, according to Sports Illustrated's Andy Wittry: 
"But Woods is still eligible for the Player Impact Program, as are all current regular PGA Tour members who have played in at least five co-sponsored or approved Tour events in at least one of the previous five seasons."
Tiger Woods to win the inaugural PIP fund bonus pool?
The PGA Tour measures a player's 'Impact Score' by calculating the different factors that come into play. As we know, the main factors that boost a players' PIP scores are primarily google ratings, social media mentions, Q-rating, Nielsen Brand Exposure, among others. 
Furthermore, what's important to note is that Tiger Woods is eligible for the PIP fund as mentioned by a PGA Tour spokesperson. As discovered by Wittry, Tiger Woods leads every other PGA Tour golfer in terms of google search popularity and social media recognition despite his recovery phase this season. 
ADVERTISEMENT
Article continues below this ad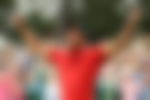 To conclude Wittry's extensive research, Tiger Woods will finish miles ahead of any other player in the 2021 PIP Fund. He will comfortably take home the $8M purse that is awarded to the winner. However, even if he does, the PGA Tour does not plan on publicizing the winners' list. 
Watch This Story
Rory McIlroy is expected to finish second behind Tiger Woods, while Jordan Spieth, Phil Mickelson, and Dustin Johnson are expected to round off the Top 5. 
ADVERTISEMENT
Article continues below this ad