Top 5 Golfers in the World Without a Major Championship Victory
Published 06/25/2021, 8:30 AM EDT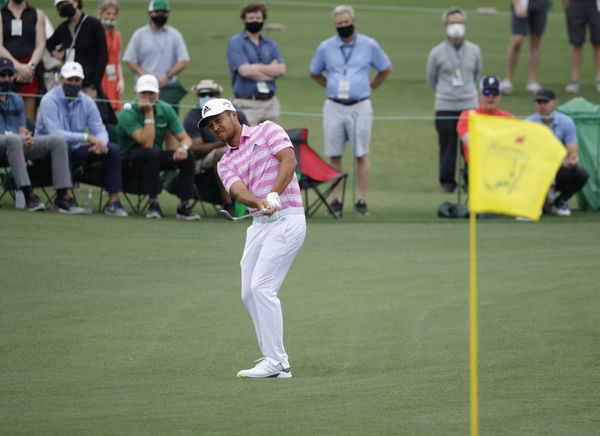 ---
---
The major championships in golf are the ultimate victory symbol. And winning a major tournament is a dream of every golfer. But not everyone would able to fulfill their dreams, as winning a major requires a bit of luck along with extraordinary skills. 
ADVERTISEMENT
Article continues below this ad
The 'best player to never win a major' term is a double-edged sword. To some, it is an annoying attachment which they want to get rid of, while for others, a dose of praise despite not having a major. So here are the top 5 golfers who haven't had a major triumph yet in their career so far.
 Top 5 players who haven't won a major championship yet
ADVERTISEMENT
Article continues below this ad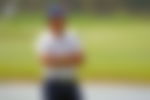 5. Tony Finau 
Tony Finau is among the best to never win a major championship. He has always crumbled down when it has mattered the most. Finau has ten top 10 finishes in majors but still hasn't crossed the line even once. Even in regular PGA Tour events, he just has one win, which came way back in 2016.
4. Lee Westwood
The former world no.1 has created an unwanted record for himself. The 48-year-old has been a part of 87 major tournaments but hasn't won a single tournament yet. Lee Westwood is one of the best golfers in the world and has won 44 titles worldwide. 
3. Rickie Fowler
Rickie Fowler has been in the news as the best player to have never won a major for a long time now. He is the only player along with Tiger Woods, Jack Nicklaus, and Jordan Spieth to finish in the top 5 in each of the four majors in a single season. Rickie has 12 top 10 finishes in majors and is called an underachiever in the golfing world. 
2. Xander Schauffele 
ADVERTISEMENT
Article continues below this ad
Xander Schauffele is one of the finest golf players in the world. But he is yet to win a major championship. He has nine top 10 finishes in majors in his career. He finds fairways, greens everything to perfection, and has a great temperament until it matters the most. Xander has always found it hard to finish a tournament after a good start. And that is the reason for his drought of major championships.
1. Luke Donald 
Although Luke Donald is past his prime now. He was arguably one of the best players in the world in his prime. He became the first man to top both the European and PGA Tour money list in 2011. The British golfer also became a World No.1 player in the same year. He has eight Top 10 finishes in his career, and his opportunity to win a major may have already passed by him. 
ADVERTISEMENT
Article continues below this ad