Tiger Woods Once Hit a Golf Ball From Asia to Europe
Published 09/11/2021, 1:54 PM EDT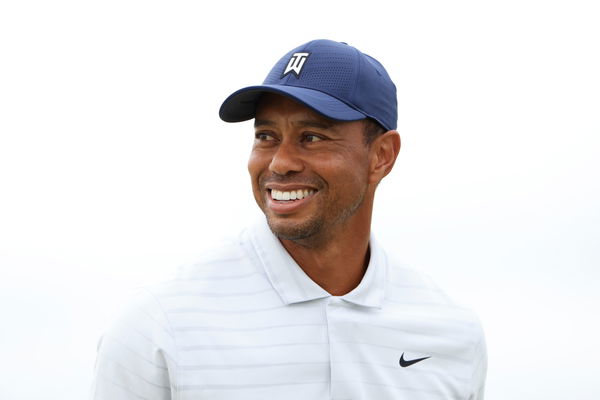 ---
---
Tiger Woods, former world number 1 and perhaps the best golfer in the world, is currently recovering from a terrible accident. He was hospitalized in a career-threatening car collision earlier this year and hasn't recovered since then.
ADVERTISEMENT
Article continues below this ad
However, he has always been in the news for some or the other reason, and unsurprisingly; he has made several headlines. But, did you know he has hit a golf ball from one continent to another? Yes! In 2013, he was invited to visit Turkey to promote the Turkish Airlines Open golf tournament where he had the delightful opportunity to make a tee shot from Asia to Europe.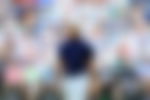 Why was Tiger Woods invited?
ADVERTISEMENT
Article continues below this ad
The Turkish airlines paid Woods a massive sum of $2 million to make an appearance at the Turkish Airlines Open tournament. A part of the European tour, it was the penultimate event in the Final Series. For this appearance fees, Woods was supposed to hit a golf ball on the Bosphorus Bridge which links Asia and Europe.
One of the three suspension bridges on the Bosphorus Strait, some 180,000 vehicles cross it every day. Three of the six lanes of the busy bridge were closed off during the afternoon hours. After an initial photoshoot, he proceeded to take multiple shots from a makeshift tee while hundreds of onlookers cheered him on.
ADVERTISEMENT
Article continues below this ad
"To be the first golfer to do this was very cool," said Woods. Ahmet Ali Agaoglu, President of the Turkish Golf Federation, said, "We are delighted Tiger took part in this historical event. The presence of arguably golf's greatest ever player in Turkey is wonderful for the profile of the game in the country."
What's next for Tiger Woods?
ADVERTISEMENT
Article continues below this ad
While Woods has not said much on his return to golf, many are speculating about his comeback. And even though his condition is improving, there is no guarantee that the 45-year-old will come back from this one. However, we're all hoping that he will be able to make one final comeback. And even if he doesn't pick up from where he left off, the world of golf would simply love to see him play for the love of the game.