'Was in the Works for a While' – Bryson DeChambeau Gets Honest About Split With Caddie Tim Tucker
Published 07/10/2021, 4:30 PM EDT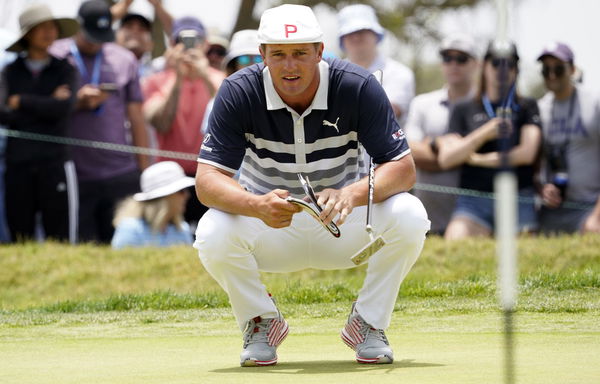 ---
---
A lot has changed since Bryson DeChambeau won the U.S. Open in 2020. He's added more to his trophy collection; that's for sure, but probably the biggest change is that DeChambeau is no longer working with Tim Tucker, the man whom he has known since he was 15-years-old. Tucker was DeChambeau's caddie from 2016 to 2021. 
ADVERTISEMENT
Article continues below this ad
It seemed like a bombshell when Bryson DeChambeau announced that he was parting ways with Tim Tucker a day before the Rocket Mortgage Classic. Certainly not the right way to head into a tournament, especially if you're the defending champion. 
"Everybody always thinks there was some kind of falling out, but there really wasn't. This was in the works for a while," DeChambeau told Golf.com. "Tim is a really, really great friend of mine. He's somebody that I've cared about, and still care about, and will care about for the rest of my life."
ADVERTISEMENT
Article continues below this ad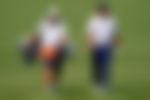 Tim Tucker was an integral part of Bryson DeChambeau's revolutionary success. Their professional relationship was running on fumes for quite a few weeks until they called it quits. However, DeChambeau will always embrace their personal relationship.
"We're still friends, I'm still gonna talk to him, still gonna call him, hang out," DeChambeau mentioned. "I think from my perspective, it's a great thing for both of us."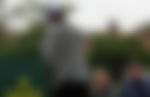 Bryson DeChambeau is keen on navigating his way through the spotlight
When news broke out about DeChambeau parting ways with his caddie, he received extra attention from the media than he normally does. Now, DeChambeau wasn't new to it, but at times it can be overwhelming for a person. 
"People have to realize I'm a person before I'm a golfer." DeChambeau stated. "I love giving everybody what they want. But it wasn't until this moment where I realized, 'Wow, I can't give everything,' because I am allowed to have a little bit of privacy about my own situations, too."
ADVERTISEMENT
Article continues below this ad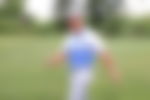 The 27-year-old constantly finds himself in the thick of media attention, just like he made the headlines for his feud with Brooks Koepka. DeChambeau sometimes struggles to get past scrutiny, and he's even reached out to Tiger Woods for advice on the same. 
Tim Tucker always enjoyed carrying DeChambeau's bag, but the grueling schedule compelled him to take a break for health reasons. The situation was handled amicably, and Tucker is now replaced by Brian Zeigler.
ADVERTISEMENT
Article continues below this ad