WATCH: A Heartening Compilation Highlighting Phil Mickelson's Best Fan Interactions
Published 01/01/2022, 2:55 PM EST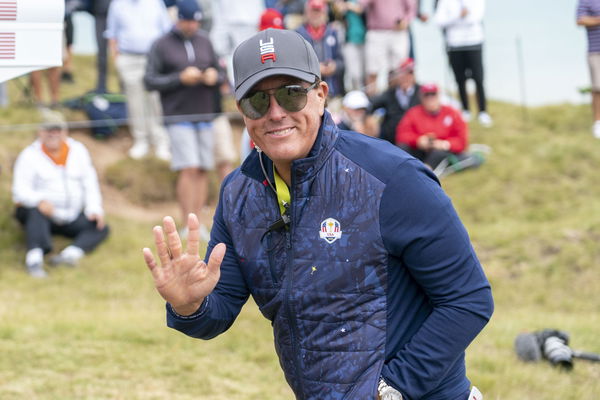 ---
---
Personality differs from one man to another. But if you are a celebrity or a sports entity, you must have a great personality to impress the audience. Phil Mickelson is just the example one needs to understand how to interact with your audience.
ADVERTISEMENT
Article continues below this ad
Even if you are great at what you do, if you lack social skills, you will lose the interest of your audience. Gradually, you will become a forgotten past.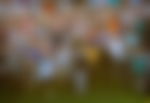 Golf is a sport where the audience can interact with the players directly. So the players need to connect with the audience to be successful in the sport.
ADVERTISEMENT
Article continues below this ad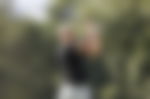 Phil Mickelson is the master at connecting with the fans. He stays after the game to give autographs and have a nice chat with the spectators. And this made a difference.
Phil Mickelson connects with his fans
Over the past 20 years, Phil Mickelson has been one of the most loved golf players. PGA Tour paid tribute to Phil by compiling some of his interactions with the audience members.
The joy on the fans when he gives them an autograph or even a pat on the shoulder is extraordinary. Even when he accidentally strikes the balls on someone, they show extreme happiness rather than pain. Mickelson gives out his gloves with a written apology to the people who had been hit with his ball.
Watch This Story: How Old was Phil Mickelson When He Won His First Major?
All of these moments are compiled in the video.
Mickelson interaction with the kids
The 45 times PGA Tour winner loves children. As a father of three children, Mickelson enjoys talking and teasing children on the court and he gives away the golf balls to the children after the match.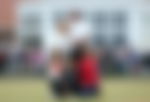 Intrestingly, On one occasion, Phil hired a kid to become his caddie. Although he did that as a joke, the kid would cherish that moment forever.
ADVERTISEMENT
Article continues below this ad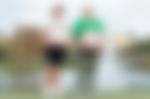 The 5 minutes video cannot do justice to what Phil Mickelson does to connect with people; however, it is a small gesture from the PGA Tour to be the owner of a good heart.
Although a simple fist bump never makes or breaks anything, the audience gets the satisfaction that their favorite golfer considers them.
ADVERTISEMENT
Article continues below this ad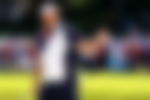 No matter what, Phil never fails to entertain his viewers. Even if he has played horribly, he makes the spectators laugh with his witty remarks. Phil Mickelson is the most loved golf player because he loves them back.