Watch John Daly Explain the Most Fu**ed Up Moment of His Career: 'I Went Out With a Couple of Buddies From the Cardinals Baseball Team…'
Published 12/31/2021, 10:06 AM EST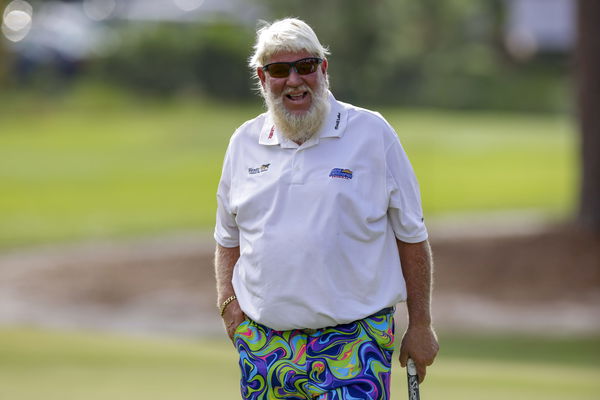 ---
---
After his appearance as Santa Claus in the PNC Championship Banquet, nobody in their right mind would have guessed John Daly was serious about the competition. While the Friday banquet was a fun day, the father-son pair were adamant about winning the title in the following days.
ADVERTISEMENT
Article continues below this ad
ADVERTISEMENT
Article continues below this ad
Although Tiger Woods and his son Charlie hit 11 consecutive birdies, the Woods pair had to be satisfied with the second prize. John Daly and John Daly II won the tournament with a score of 27-under, the lowest in the history of the PNC Championship.
Daly was the guest on Full Send Podcast after the tournament. Daly shared many memories, his relationship with Woods and Donald Trump, his thoughts on the techniques of Bryson DeChambeau, etc.
John Daly almost didn't make it to the PGA Championship
While talking to the hosts about his old days, John Daly shared a shocking story about the PGA Championship of 1992.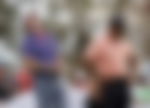 One of the hosts asked him about the most f**ked up he had ever been during a professional competition. To which the 55-year-old replied, "in 92 when I was defending the PGA championship, I went out with a couple of buddies from the Cardinals baseball team."
Daly further revealed that one of his friends owned a bar and offered him drinks for free. Later, he spent the entire night before the game in the bar drinking with his friend. Although John came back in the morning, he came just two minutes before his Tee time.
As the story became interesting, the hosts asked how he performed that day. Daly simply replied, "It wasn't very good."
Daly killed a bird while playing golf
Although he played horribly at the PGA Championship 1992, Daly remembers one shot that he executed really well.
ADVERTISEMENT
Article continues below this ad
He said, "I hit this drive as solid."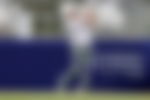 While he explained about one of the best shots from the day, Daly also revealed what went wrong with that shot. He added, "I killed this drive and I hit a bird, it went in the hazard, it was a par 5, that's probably a driver six iron for me back then, I make like nine or ten. I'm done! It's over." 
ADVERTISEMENT
Article continues below this ad
Watch This Story: John Daly Provides Crucial Health Update Amid Battle with Cancer
That 1992 event is now well behind this 2-time Majors Champion. It is true how our past mistakes become enthralling stories to share in the future; Daly is doing just that.