WATCH: Jordan Spieth Sternly Dismisses Narrative Around Career Resurgence
Published 06/02/2021, 6:16 AM EDT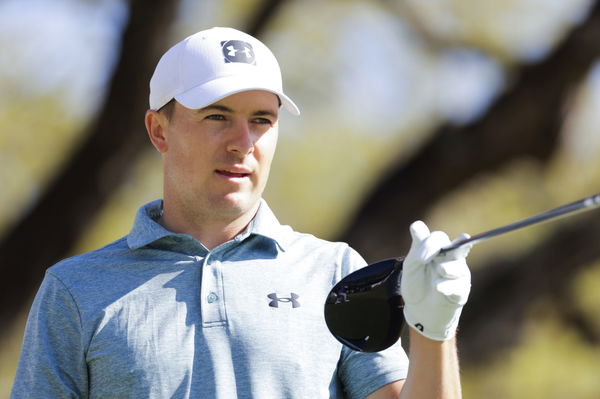 ---
---
The popular talk around the town is that Jordan Spieth is back! This came into existence ever since Spieth won the Valero Texas Open and ended a drought that nearly extended for four years. The Texas native has been playing terrific golf ever since, but Spieth is tired of being asked if he's enjoying his career resurgence wherever he goes. 
ADVERTISEMENT
Article continues below this ad
That's been the case over the past few weeks. Yes, Jordan Spieth is playing better than he did a year or two ago, but everything has a boiling point. The media constantly keeps asking Spieth if he's feeling better about his game than he did in 2018 or 2019. Of course, he does. 
Jordan Spieth is currently a part of the field at the 2021 Memorial Tournament. As he attended his pre-event presser, the golfer was asked how he'd compare his game at the moment. The focus on the question was if Spieth considers his current form to how he played in 2015, the year in which he won two major championships. 
ADVERTISEMENT
Article continues below this ad
"I mean I'm — I hate the word "back," I hate that, "He's back." I never went anywhere. This is all part of what happens in a career. There's ups and downs. And I like looking forward and to what are the pieces that I need to put together for this kind of this jump start, this new kind of way that I want to be playing golf week-in and week-out," Spieth expressed. 
Jordan Spieth enjoys bonding with Jack Nicklaus
The upcoming Memorial Tournament is hosted by the legendary Jack Nicklaus. That has always been the case ever since the event came into existence in 1976. As Spieth is getting ready to compete at the Muirfield Village Golf Club, he opened up on his relationship with Nicklaus. 
Spieth expressed that he's often received valuable words of advice from arguably the greatest golfer ever. Nicklaus was there at Augusta National when Spieth made his Masters debut at the tender age of 20. Seven years later, Spieth is heading into a Nicklaus-founded tournament as a major favorite to win. 
ADVERTISEMENT
Article continues below this ad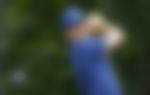 "He's always been a, always been supportive when you kind of feel like he needs to be, when you would like him to be and then he's been a critic when you should be able to handle him being a critic," Spieth mentioned about Nicklaus. 
Jordan Spieth has been coming to the Memorial Tournament ever since 2013. He hasn't missed participating at Muirfield Village for seven consecutive years and the number will rise up to eight in 2021. However, Spieth has never won the Memorial in his career. Is this the year where he finally reigns supreme?
ADVERTISEMENT
Article continues below this ad