What Putter Does Phil Mickelson Use: Model, Grip, Price, and More
Published 10/27/2021, 7:30 AM EDT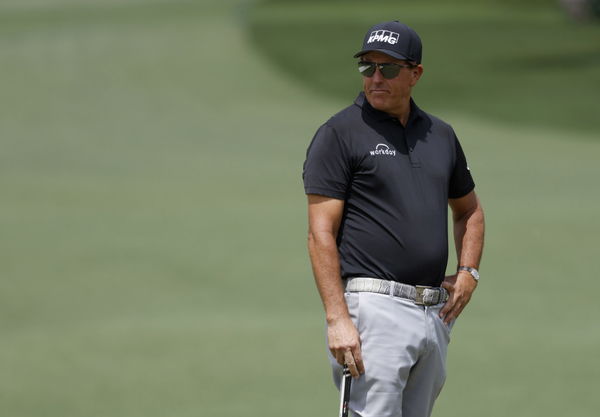 ---
---
Phil Mickelson has immortalized his name as one of the greatest players to ever play golf. At 50, he became the oldest PGA Tour star to win a major title. Mickelson's longstanding career is a testament to his talent which has also earned him 45 PGA Tour wins.
ADVERTISEMENT
Article continues below this ad
Of course, the six-time major winner is known for his skilled game. As Mickelson continues to play on the Tour, his swing and technique have undergone various changes – accomodating his physique and style. However, one cannot play and win without the perfect equipment.
Every golfer needs their own set of clubs, a variation suited to their own needs. Some use the same for ages, while others tend to keep switching from time to time. What matters most is performance and comfort, which is different for each and every player. Let's take a look at Mickelson's bag, focusing on what putter the six-time major winner uses.
ADVERTISEMENT
Article continues below this ad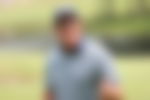 Which putter does Phil Mickelson use?
According to reports, Mickelson has been using the Odyssey Stroke Lab Black Ten putter as well as an Odyssey Versa #9 model. Having said that, Mickelson apparently leans towards the "Odyssey White Hot XG Blade PM" these days. He even has a SuperStroke Pistol GT Tour grip he uses for the putter – which helped him win his latest PGA Championship.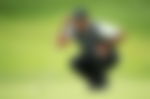 While the brand remains the same, Mickelson seems to swap and use different putters over time. The above-mentioned Stroke Lab Ten has a large mallet, which is equipped with a large line passing through the center. It works to help Mickelson with the alignment. The Versa #9 is a smaller one, a mix of a mallet and blade.
Mickelson has also been working with an arm-lock putter, used during the Fortinet Championship. "It takes a little getting used to, but it seems like I've had moments where I just start rolling it in from everywhere," Mickelson said.
The last one, the Blade PM, comes with no alignment and a thin head. However, Mickelson seems to be fond of the prototype.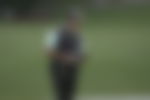 SuperStroke's X Traxion Claw grip is another grip used by the 2021 PGA Championship winner. It's an oversized one, styled like a pistol. Naturally, it provides more surface area.
The length of Mickelson's putter also keeps changing. Back in 2018, Mickelson was playing with a 34-inch Odyssey Stroke Lab Nine prototype putter. In 2012, he was using a 35-inch putter. While the length seems to be in the 33 to 35 range, it does keep changing over time.
Mickelson's special putter
ADVERTISEMENT
Article continues below this ad
A special putter in Mickelson's career will be the club that has helped him beat Tiger Woods at AT&T Pebble Beach National Pro-Am in 2012.
| | |
| --- | --- |
| Putter | Odyssey PM Prototype |
| Length | 35 inches |
| Insert | White Hot XG |
| Loft |  3.5 degrees |
| Lie |  74 degrees |
| Grip | Super Stroke Pistol GT Tour |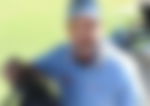 ADVERTISEMENT
Article continues below this ad
How much does Mickelson's putter usually sell for?
It's safe to say that popularity gained in any sport spikes interest in what equipment one uses. Mickelson, who has been playing for decades, has his Odyssey putters sell for hundreds of dollars.