What Went Wrong for Collin Morikawa at The Northern Trust 2021?
Published 08/21/2021, 5:09 PM EDT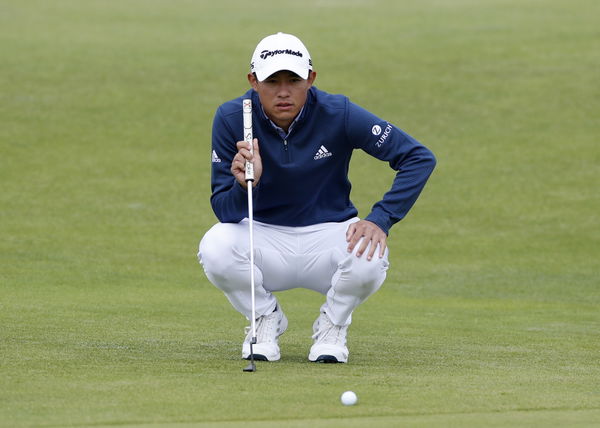 ---
---
Earlier this week, Collin Morikawa was all set to conquer at the Northern Trust as he led the FedExCup standings. Morikawa remained a proper favorite to win the Northern Trust alongside Jon Rahm and the others. However, things did not go Morikawa's way – the 24-year-old missed the cut.
ADVERTISEMENT
Article continues below this ad
While Jon Rahm continued to dominate, Morikawa and Dustin Johnson were amongst a few unexpected early exits. Unfortunately, despite a lot of promises from Morikawa's form, he did not make the 36-hole cut. This means he will be returning home sooner than expected, no longer a part of the FedExCup playoffs.
How did Collin Morikawa end up missing the 36-hole cut?
ADVERTISEMENT
Article continues below this ad
Despite his impressive performance, his back injury cost him his place in the FedEx Cup playoffs. He scored 74 in Round 1, his third-highest score this season. Now, while the LA-native is one of the best out there, an injury while against the world's bests can only result in a performance not good enough to make the cut.
Golf analysts agreed with the same.
"Yeah, it's hard to play the Tour against these guys as good as they are when you're hurting a little bit," said Golf Channel's Arron Oberholser said during the broadcast, adding that it is difficult to get a win even when one is healthy.
This is his fifth missed cut, his sixth one as a professional.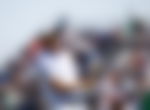 What led to his cut was a slow play, his Round 2 ending up with nine greens shot during regulation. Even though he did not score a bogey, his double at the end ended up eliminating him.
He had only five birdies and lost over two strokes to the field.
Most people empathized with his back issue, which did indeed slow down his game – resulting in his cut.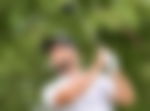 What comes next for Morikawa?
ADVERTISEMENT
Article continues below this ad
In the end, Morikawa will need to do some damage control before he makes it to the field again. As per reports, his coach Rick Sessinghaus will be with Morikawa at the BMW Championship. They will surely try to work on his back, making sure his body is at 100 percent.
Oberholser agreed that Morikawa looks like someone wanting to stay away from pain. "And whenever I can speak from very personal experience, whenever you try to fight away from pain, you end up changing things in your golf swing that sometimes you end up going down a rabbit hole and so I'm hoping that doesn't happen to Collin".
ADVERTISEMENT
Article continues below this ad