Where Is the Masters Tournament Held? Everything You Need to Know About the Augusta National
Published 04/05/2021, 5:30 PM EDT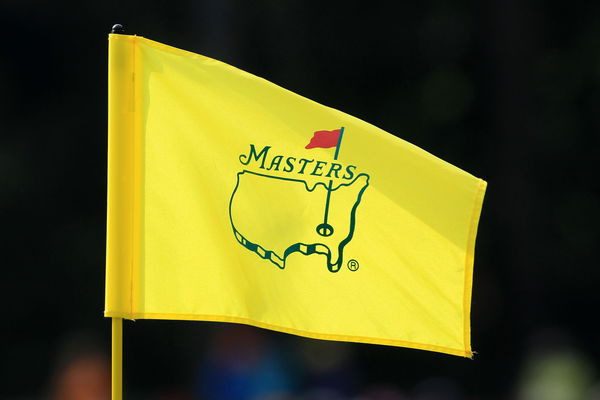 The Masters holds a reputation as the most popular golf tournament on the calendar. A lot of veteran golf fans would agree with the statement as well. There is always so much hype when the Masters tournament is happening, and the event's venue is equally significant as well. 
So where is the Masters tournament played every year? If you ask any avid golf fan, the answer would come zooming past you within a second. Such is the reverence that the iconic venue holds. 
Masters tournament: Course details
ADVERTISEMENT
Article continues below this ad
The Masters is annually hosted at the Augusta National Golf Club. This has remained the tournament's venue ever since its inception in 1934. The Augusta National is a beautifully designed course that's been ranked as the ninth-best golf course in the world by golf.com. 
The founders and designers of Augusta National
The Augusta National was founded in 1932 by Bobby Jones and Clifford Roberts. As for its design, Jones and Alister MacKenzie carved out the exquisite layout of 18 holes. The Masters is also the only major golf tournament that is held at the same venue every year.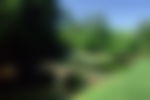 Furthermore, here is a fun fact: The Masters wasn't known by this name until 1939. All tournaments at this venue before the renaming was called the 'Augusta National Invitational.'
Augusta National length and par
The elegant Augusta National course is a par-72 course that stretches 7,475 yards. The layout has been altered considerably in recent years to extend the total distance of the course. 
Detailed insight about the 18 holes at Augusta National
The Augusta National is a traditional par-72 course, but it poses a lot of challenges through bunkers and water hazards. Moreover, there are particular sections on the course that have become famous for their difficulty level. 
There are also three dedicated bridges at Augusta National; The Sarazen Bridge at hole No. 15, the Hogan Bridge at the No. 12 green, and the Nelson Bridge at the No. 13 tee. All of these were constructed in honor of these three players.
ADVERTISEMENT
Article continues below this ad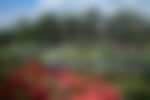 Furthermore, each hole is named after a shrub or a plant that adorns it.  Here's a tabulated version containing details about the 18 holes for a better understanding: 
| | | |
| --- | --- | --- |
| Hole  | Par  | Yards |
| Hole No. 1 (Tea Olive) | 4 | 445 |
| Hole No. 2 (Pink Dogwood) | 5 | 575 |
| Hole No. 3 (Flowering Peach) | 4 | 350 |
| Hole No. 4 (Flowering Crab Apple) | 3 | 240 |
| Hole No. 5 (Magnolia) | 4 | 495 |
| Hole No. 6 (Juniper) | 3 | 180 |
| Hole No. 7 (Pampas) | 4 | 450 |
| Hole No. 8 (Yellow Jasmine) | 5 | 570 |
| Hole No. 9 (Carolina Cherry) | 4 | 460 |
| Hole No. 10 (Camellia)  | 4 | 495 |
| Hole No. 11 (White Dogwood) | 4 | 505 |
| Hole No. 12 (Golden Bell) | 3 | 155 |
| Hole No. 13 (Azalea) | 5 | 510 |
| Hole No. 14 (Chinese Fir) | 4 | 440 |
| Hole No. 15 (Firethorn) | 5 | 530 |
| Hole No. 16 (Rebud) | 3 | 170 |
| Hole No. 17 (Nandina) | 4 | 440 |
| Hole No. 18 (Holly) | 4 | 465 |
ADVERTISEMENT
Article continues below this ad