Who Has Won The Most Major Championships in Golf?
Published 05/24/2021, 7:57 AM EDT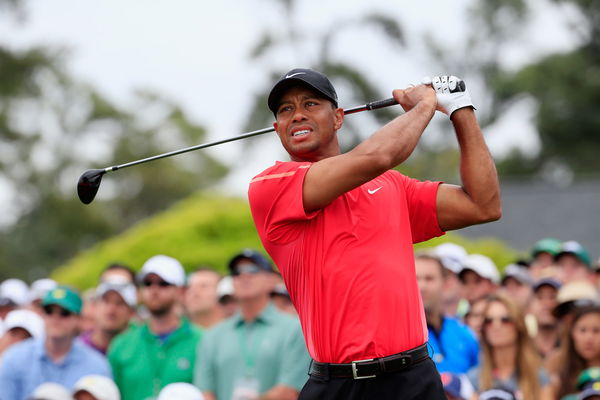 ---
---
On May 23, 2021, legendary golfer Phil Jackson won his sixth Major championship. It was his first win since 2013, and that places him 12th in the list for most majors won. And this has further sparked curiosity regarding which player has won the most major championships in the history of golf.
ADVERTISEMENT
Article continues below this ad
#5: Ben Hogan
Coming in the fifth spot is American professional golfer Ben Hogan. Born in 1912, Hogan played for four decades and retired in 1971. During his career, Hogan had 69 wins, with nine of them coming at the Majors. He has won the US Open four times, which is tied for the most in golfing history. Hogan also served in the Army during World War II where he almost had a career-threatening accident.
ADVERTISEMENT
Article continues below this ad
#4: Gary Player
Tied with Hogan on nine Majors is South African legend Gary Player, who is fourth in this list. The Hall of Famer turned professional in 1953, and had 160 wins in his career. 22 of those wins came in the PGA Tour. Player is the only non-American to have pulled off a career Grand Slam, which is winning all four majors in a career. Along with a legendary golfing career, he is also a renowned golf course architect.
#3: Walter Hagen
Walter Hagen ranks as number three on the list. Widely regarded as the 'father of professional golf,' Hagen started as a caddie before becoming one of the most successful golfers of all-time. He had 58 professional wins which included 11 victories at the Majors. Hagen was inducted into the World Golf Hall of Fame in 1976, just two years before his death.
#2: Tiger Woods
Tiger Woods, the most popular golfer of all-time, is also one of the best the sport has seen. Since his debut in 1996, Woods has taken over the sport and racked 109 wins. 82 of those wins came in the PGA Tour, which is the joint highest all-time. In 2019, Woods won the Masters Tournament, his first Major win in 11 years, bringing his total tally to 15.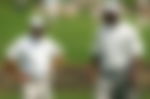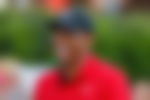 #1: Jack Nicklaus
ADVERTISEMENT
Article continues below this ad
Many younger fans are often mistaken when they think about the GOAT of golf. Woods is the answer for many newer fans but Jack Nicklaus is the only golfer with more accolades than him. Between 196 and 1986, Nicklaus won 18 Majors, which is the most in history. His inclusion in the World Golf Hall of Fame was iconic as it was midway through his career.
ADVERTISEMENT
Article continues below this ad