Why Did Tiger Woods Fire His Caddie Steve Williams?
Published 12/27/2021, 9:24 AM EST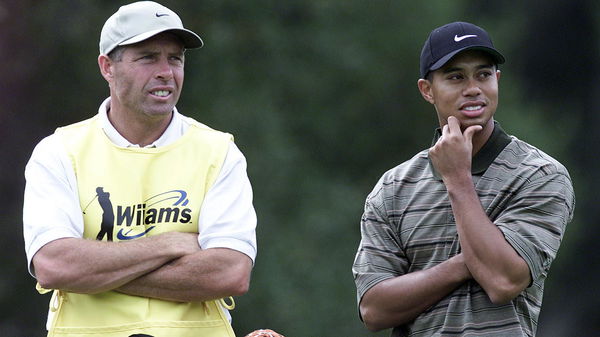 ---
---
Tiger Woods is back in the limelight after he made an incredible comeback recently at the 2021 PNC Championship. Woods, along with his son Charlie, finished runners-up for the event. However, he has made it clear that competing on the PGA Tour is still a long shot. 
ADVERTISEMENT
Article continues below this ad
Tiger has had enough success in his career as a golfer, and everything from now is just a bonus. And in the innumerable achievements of Woods, his caddie does play a part as well. Especially Steve Williams, who was his caddie from 1999 to 2011. But Tiger fired him from the job after 2011 AT&T National. So let us have a look at the reason for the same. 
ADVERTISEMENT
Article continues below this ad
Why did Tiger Woods fire his caddie, Steve Williams?
Tiger Woods was a dominant force for a decade since 2000. And his caddie Steve Williams played a part in this success, as has been made before. However, things did not go too well for him as Woods fired him in 2011.
The exact reason for the split is unknown. But according to a few reports, there was a reason behind this incident.  
Watch This Story: Only One Person Knows When Tiger Woods Will Play Next
ADVERTISEMENT
Article continues below this ad
As Tiger was recovering from an injury in 2011, Steve Williams caddied for Adam Scott at the U.S. Open and Open Championship. Hence, probably Woods got upset about it and fired Steve from his job. However, according to Steve, he asked Tiger about caddying for Adam. And initially, Woods gave him permission. But after a while, he changed his mind.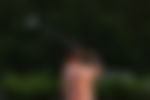 But since Steve wasn't prepared to tell Adam Scott as he had already committed to him. "I'm a man of my word, said Steve. I had no idea I was going to get fired over it. I also hadn't worked a lot. Not that I needed the money, but I wanted to work. I was told after U.S. Open that I no longer had a job." 
ADVERTISEMENT
Article continues below this ad
However, there is no official confirmation of this incident from Tiger Woods. Both have maintained a certain degree of secrecy regarding this entire scene. But one can't deny the fact that these two were the best pair together, as Tiger won 13 of his first 14 majors with Steve as a caddie.