Why Rickie Fowler is the Most 'Wholehearted' Golfer on the PGA Tour
Published 08/15/2021, 7:00 PM EDT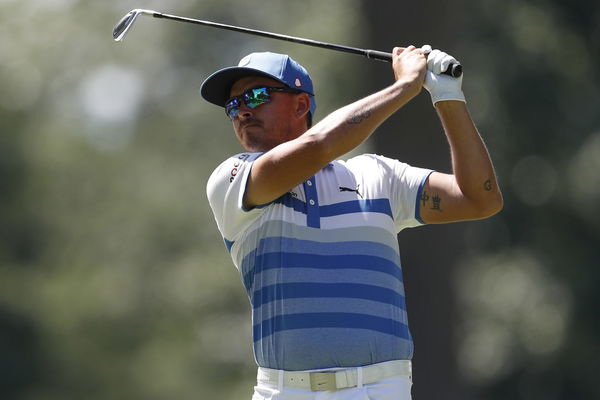 ---
---
Rickie Fowler's PGA Tour season has come to an end and he failed to qualify for the FedEx Cup playoffs. He had to finish in the top 21 at the Wyndham Championship in order to make it to the playoffs. However, Rickie Fowler shot 71 and 72 on a par-70 course at Sedgefield Country Club and missed the cut. With near-perfect conditions, the cutline was three under par and Fowler well outside of it. 
ADVERTISEMENT
Article continues below this ad
So, he will miss the upcoming three events, the FedExCup playoffs, for the first time in his career. But still, despite a bad end to his season, Rickie stayed on and generously attended the press conference. 
Rickie Fowler opens up after missing out on the playoffs
ADVERTISEMENT
Article continues below this ad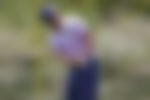 "Yeah, I wouldn't say it was a little bit short, it was a lot of bit short," said Fowler humorously. Even though he was disappointed and frustrated, he kept his sense of humor alive, which is commendable. He addressed the media and made sure that he fulfills his duty. And we should appreciate Fowler for this. 
Nowadays, after a bad performance, we see most players try to avoid talking to the media. And even if a few players attend, their approach or answers seem to be slightly rude. However, even during this lowest phase of his career, Rickie maintained his poise and calmly answered every question. And this makes Rickie a fan favorite, and it hurts to see a guy like him struggling with his game so much.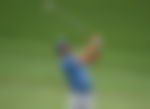 ADVERTISEMENT
Article continues below this ad
And this is what every player needs to understand and learn from Rickie Fowler. He whole-heartedly acknowledged that he is not playing the best of his golf."Yeah, it's obviously very disappointing. I'm looking forward to getting back and getting some work in. If anything, just motivated at this point."
Is Fowler eligible to play the upcoming PGA Tour season?
ADVERTISEMENT
Article continues below this ad
Even though Rickie Fowler has finished this season outside of the top 125 FedEx Cup rankings, he is exempt through 2022-23 season thanks to his 2015 Players Championship win (which carried a five-year exemption) and subsequent victories in 2017 and 2019, which added a year each to his status. However, Fowler has to wait at least till September for the new season to start and start fresh with a new mindset.