Why Tiger Woods Is the GOAT in Golf Ahead of Jack Nicklaus or Anyone Else
Published 07/30/2021, 4:00 PM EDT

Follow Us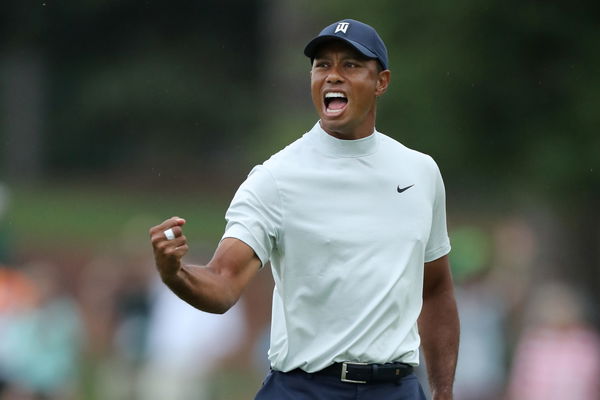 Through time, there have been many outstanding golfers like Gary Player, Jack Nicklaus, Phil Mickelson, Tiger Woods, etc. But out of all the hundreds who have played the game, only two names pop up whenever a debate starts for the GOAT in golf. And those two names are Jack Nicklaus and Tiger Woods. 
America's Favorite Video Today
No one comes close when these two names are placed in front. But the question remains, who among these two is the GOAT golfer? Let us find out. 
If we only go by the number of major tournaments won, then Jack Nicklaus is ahead of Tiger. Jack has won 18 major championships while Tiger has three less, 15 major titles in his career so far. But when it comes to the PGA Tour wins, Tiger is miles ahead of Jack. Tiger has won 82 PGA trophies while Nicklaus has 73. However, both these players played in different eras, and the styles of play and the demands were different. So it is not fair to say one player is greater than the other with only wins as a parameter. 
ADVERTISEMENT
Article continues below this ad
Jack Nicklaus or Tiger Woods – Who is the greatest to ever play the game?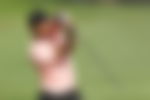 Keeping all the things in mind, Tiger Woods is probably slightly ahead in this debate. If you look at the number of victories, he has 82 PGA Tour trophies and 15 major championship titles. But along with all these things, Tiger created a renaissance in golf. Before Tiger broke onto the scene, everyone saw golf as an old man's sport with very little excitement. 
But Tiger Woods changed the perspective of everyone. He brought excitement, thrill with his style of play. And apart from playing some beyond-belief shots, his club twirl, the fist pump, and many other things attracted fans. He took the level of golf to greater heights, and soon he became the face of golf. 
People from all over the world who used to criticize golf as a slow and unexciting game started following it just because of Tiger Woods. And the sport, which was mainly played in the U.S. and Europe, grew throughout the world. He succeeded in taking the sport to new heights, and it is now thriving more than ever. 
So, whatever fame or following golf has today, most of the credit goes to Tiger Woods. Moreover, during his peak, the sport kept evolving with newer equipment, clothing, shoes, etc. And this contributed to the growth of the sport, and that is what true athletes do, they evolve the game and increase its following and take it to greater heights.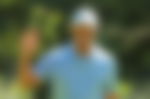 Tiger Woods Reveals His Favourite Sports Besides Golf
ADVERTISEMENT
Article continues below this ad
Where does Jack Nicklaus remain behind?
Providing feedback will help us make your experience better.
Enjoyed Your Read? Let us know how likely you are to recommend EssentiallySports to your friends!
Jack Nicklaus is no less than Tiger, but he wasn't able to do all these things. Yes, the media coverage during his times wasn't so dominant, but still, the kind of impact Tiger Woods has had over the years on this sport is unfathomable. However, in terms of playing abilities, both players are neck to neck. And no one has a clear advantage over the other one. 
ADVERTISEMENT
Article continues below this ad
In the end, both these players will go down as the two greatest golfers in the game's history. And it will mostly be a personal choice for each one, but the debate will continue since Jack Nicklaus has three more major titles than Tiger. But if Tiger can at least equal Jack's record before retiring, then there will be no debate, and Tiger Woods will be the undisputed GOAT in golf. Favorite Movie, TV Show, Music, Food and More – Tiger Woods Takes the Rapid Fire Challenge