How the NFL's Upcoming 17-Game Season Will Adversely Affect the 2021–22 PGA Tour Calendar
Published 08/15/2021, 5:15 PM EDT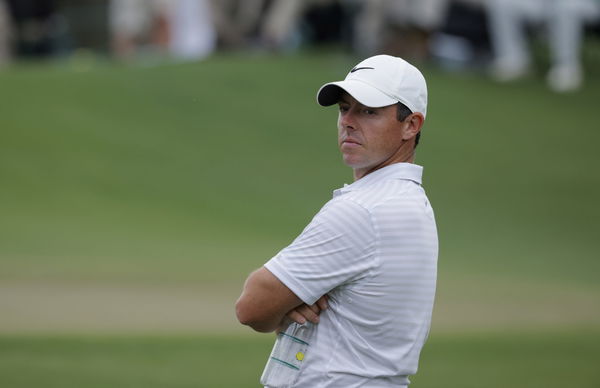 ---
---
Most sports events have a fixed schedule for a season, which remains the same for years. Sporting leagues happen simultaneously around each other, some overlapping on the same date. However, major changes in the schedule of a popular professional league can often affect other leagues in various ways. For instance, the new NFL schedule chance will affect the upcoming PGA Tour season.
ADVERTISEMENT
Article continues below this ad
Starting this year, the NFL has ended up adding a 17th game to their regular-season schedule. This affects their calendar, which will end up going into February. Unsurprisingly, this will affect the PGA Tour's West Coast Swing.
How will the NFL schedule affect the PGA Tour?
ADVERTISEMENT
Article continues below this ad
Even though strategies will be created and tried, the NFL's 17th game will affect the West Coast Swing. One change has been made for the West Coast Swing, where the Waste Management Phoenix Open will be played later in the season on February 13. It is usually played against the Super Bowl and the new schedule change in the NFL means that the Super Bowl LVI will not take place in its traditional spot on the calendar.
Likewise, the Waste Management Phoenix Open has also been pushed back in order to be played alongside the Super Bowl. The tournament organizers are confident enough of drawing a capacity crowd to the prestigious event.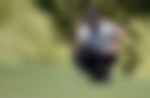 This, in turn, will affect the AT&T Pebble Beach tournament, which will be moved to the week before February 6. This time phase was supposed to be one open week between the AFC and NFC Championship games, and the Super Bowl. Then comes The American Express in La Quint, which might have to bear the brunt of this change. The even is traditionally played on the weekend of the two championship games.
ADVERTISEMENT
Article continues below this ad
The change means that there will be two NFL games each on Saturday and Sunday with the American Express final round taking place on Sunday.
Furthermore, The Farmers Insurance Open in San Diego, which is the first event of the calendar year on CBS is comfortably played before the Super Bowl during the free week. Now, it will be caught in the AFC and NFC Championship games. This not only affects the Farmers Insurance Open but also CBS.
ADVERTISEMENT
Article continues below this ad

The Super Bowl is known to draw in a large audience and will certainly affect whatever other event lined up around it. While PGA Tour events do hold up on their own, sudden changes do end up altering the ratings. This also happened as a result of the COVID-19 pandemic, where ratings of multiple leagues were affected.