WOW! Michael Phelps Owns a Golf Record That Even Tiger Woods Can't Boast About
Published 07/16/2021, 11:38 AM EDT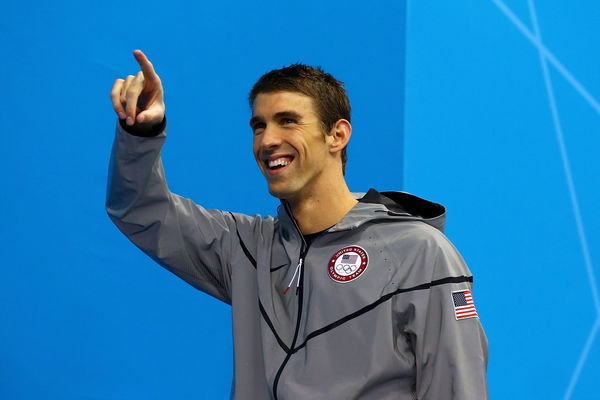 ---
---
Putting is one of the major aspects of golf. It is an art, and one requires tremendous patience and accuracy to excel at this skill. Over the years, there have been a plethora of long-range putts, but who do you think holds the honor of making the longest televised putt in history? Tiger Woods? Jack Nicklaus? Nope, it is Michael Phelps! 
ADVERTISEMENT
Article continues below this ad
But wait, Michael Phelps is a swimmer, isn't he? Of course, he is, but Phelps is an avid golfer too. A lot of athletes like to venture into the game of golf to relax from their tiring profession. Phelps was one such person.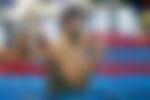 Michael Phelps owns the longest televised putt in history
ADVERTISEMENT
Article continues below this ad
Michael Phelps plays a lot of golf. This is not an understatement as he has customized golf bags and golf clubs for himself. Furthermore, he has reduced his handicap score over the years through sheer hardwork. 
Back in 2012, Phelps stunned everyone with a piece of wizardry. He participated in a pro-am tournament nine years ago, and at one point was left with a 159-ft putt which seemed impossible to make. 
But, athletes like Michael Phelps are accustomed to defying the common logic. As Phelps took his shot 53 yards (159 feet) away from the hole, the commentator could only watch his opinion overturn in disbelief!
Phelps astonishingly sunk the putt, a shot that had a very low probability of going in. In fact, it even made a piece of history. Phelps' 159 footer is the longest televised putt in the history of the sport! How cool is that? Even Tiger Woods can't boast of such an achievement!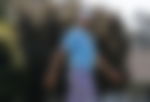 ADVERTISEMENT
Article continues below this ad
Phelps returning to Olympics in a new role
Michael Phelps is the most decorated Olympian ever. His 28 medals will forever shine brightly next to his name, and the swimming ace retired from the sport after the 2016 Rio Olympics. 
Phelps 'last dance' was five years ago, but the 36-year-old will feature in the Tokyo Olympics 2020 as an NBC announcer for select swimming events. Phelps will also serve as an analyst with NBC and is also expected to offer some commentary during the races. 
ADVERTISEMENT
Article continues below this ad