When is Tiger Woods Expected to Return to Golf?
Published 09/06/2021, 4:15 PM EDT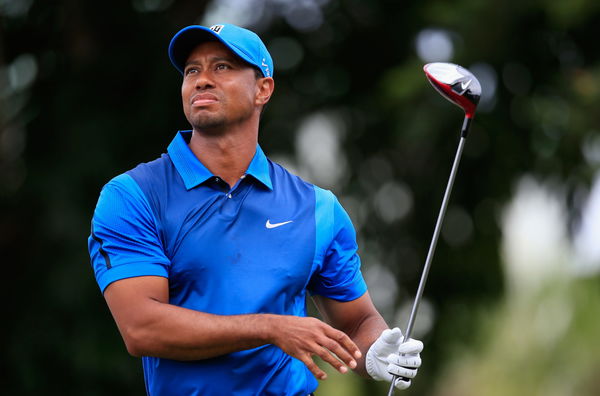 ---
---
Tiger Woods is one of the greatest golfers of all time. However, he is currently recovering from a solo car crash, which happened in February 2021. And now, almost seven months later, Tiger continues to heal. But there haven't been many updates about him. The only time he spoke to the media was in May. 
ADVERTISEMENT
Article continues below this ad
And since then, there have only been small updates either from his fellow players or through reports. Hence, there have been a lot of assumptions about Tiger and whether he will be able to play golf again or not. And fans around the world have only one question, when will Tiger return to golf?
ADVERTISEMENT
Article continues below this ad
When will Tiger Woods start playing golf again?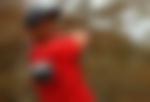 Tiger Woods has faced plenty of injuries and surgeries in his career. However, he still says this is the most painful rehab he has ever gone through. And this shows the severity of the injury. Woods has gone under the knife more than ten times, with the operation of his recent crash being the most horrifying one. 
According to the MD, chief medical officer at Harbor-UCLA Medical Center, Anish Mahajan, Woods suffered comminuted open fractures. The crash shattered and broke his tibia and fibula bones through the skin. Moreover, he even had smaller injuries to the ankle and foot.  
And hence, looking at all these injuries, Tiger Woods might take another 8 to 10 months to return to playing golf. He needs to completely recover from the injuries before taking a golf club in his hand. And looking at the severity of it, Woods still requires a year or at least eight months. 
However, one good news for all the fans is that Tiger was last seen walking with crutches, which means that he can apply some pressure on his injured leg. And this shows that his rehab process is going well and that he is slowly getting some strength to the recovering leg. 
ADVERTISEMENT
Article continues below this ad
What does Tiger think about his future in professional golf?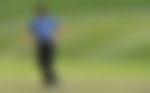 Meanwhile, Tiger was asked about his future in professional golf in May, and he said. "I do my routines every day and am focused on my No. 1 goal right now: walking on my own. Taking it one step at a time." He declined to answer that question and shed light on his no.1 goal at the moment. 
ADVERTISEMENT
Article continues below this ad
So even though it is hard to predict at the moment when exactly will Tiger return to golf. But if all goes well, then 8 to 10 months from here are on are good enough for Woods to start playing golf again.