Patrick Reed Likes Posts Criticizing Steve Stricker; Unlikes Them After Being Exposed on Twitter
Published 09/11/2021, 6:55 PM EDT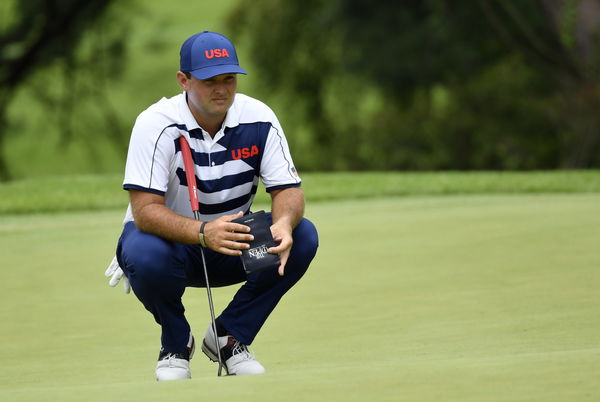 ---
---
There seems to be drama even though the Ryder Cup 2020 is yet to begin. Only a day left for the European Tour to conclude the BMW PGA Championship. Naturally, players and fans are already excited about the upcoming event, which was canceled in 2020.
ADVERTISEMENT
Article continues below this ad
Despite some days to go before the tournament begins, it seems like players are growing excited- and impatient. This time, however, the drama is not related to the person already on the team.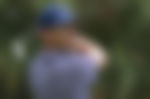 ADVERTISEMENT
Article continues below this ad
Is Patrick Reed unhappy with Steve Sticker's team choice?
Patrick Reed might be happy about not being a part of the Ryder Cup. Not being selected as Sticker's pick, the golfer had one chance to make it to the Ryder Cup. Of course, Reed seems to have found his own way to cope on the scene, even letting his friends take the heat.
As per reports, Reed liked a bunch of tweets that were against US Team captain Steve Stricker. Eventually, he went back and deleted them. The tweets were all about Stricker making a mistake by not choosing Reed, who should have been on the roster.
ADVERTISEMENT
Article continues below this ad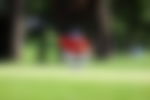 On his end, Stricker has revealed that he has lost sleep Reed's selection."It was a very hard conversation," Stricker said. "I called him first thing. He was my first call. I just — I knew, you know, that it was going to be hard". Stricker added that it looked like Reed handled it like a champion and took it well. While he was disappointed, Stricker said that he said all the right things and handled the situation really well.
That being said, there are some players that could step in if one withdraws. While no name was taken, Reed could be one of them. Stricker's team also has many rookies on it, another point of concern for some fans.
ADVERTISEMENT
Article continues below this ad
Reed finished 25th at the Tour Championship last week and would have been a good fit for the squad. Reed was recovering from bilateral pneumonia last month and missed the first two legs of the FedExCup playoffs.