'The Only Sport Not Celebrating Accomplishments' – Bubba Watson Laments About Lack of Appreciation for Golf
Published 06/19/2021, 3:30 PM EDT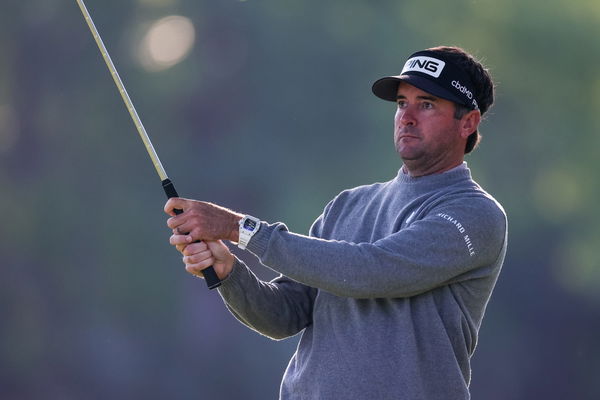 ---
---
Bubba Watson had a great second round in the U.S. Open 2021 at Torrey Pines. He shot four-under on Friday and is three-under for the tournament. He is just two shots behind the lead and is T5 in the leaderboard going into the weekend. The 42-year-old golfer has been searching for a victory since 2018 but sadly hasn't been able to get one. 
ADVERTISEMENT
Article continues below this ad
The two-time major championship winner is yet to win a U.S. Open trophy and will look to make most of the start that he has got so far. He has finished in the top 5 only once at the U.S. Open in 2007. This record shows his poor performance in this championship. But on Friday, Bubba scored seven birdies and has moved into the contention to lift the trophy. 
What did Bubba Watson say in the press conference?
ADVERTISEMENT
Article continues below this ad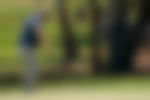 Bubba, with an impressive second-round at Torrey Pines, came in for a post-round press conference. He sounded a bit disappointed when asked about how the game has changed since 2008. 
"Slower play. Too many people in the field, not enough people making the cut. Want me to keep going? For sure. Now we can tap down marks on the greens. There's a lot of things," said the 12 time PGA Tour champion. He continued by saying people don't celebrate accomplishments in golf.
"Truthfully, here's the sad part for me. I've got the microphone so I'm going to talk. The sad part for me is we celebrate every sport in the world. We celebrate accomplishments. We celebrate a guy scoring 50 points in the NBA. They are not saying quit shooting three-pointers."
"But we don't celebrate when a guy makes eight birdies or a guy bombs it 400 yards. I don't understand how we're not celebrating. We're trying to make golf courses bigger, harder, dumber, however you want to word it, but we're not celebrating our great players."
The left-hander lashed and expressed what he wants to see on Tour, "I'm saying I want to see these guys hammering the ball. I want the next up-and-comer. I want a 6'8″ guy not playing in the NBA, I want to see him on the PGA TOUR bombing the ball."
ADVERTISEMENT
Article continues below this ad
"We're the only sport not celebrating accomplishments of being a guy working out in the gym that can hit the ball miles. We're mad at that guy. I don't know why, but we are. I'm not, but some people are — golf course designers."
Bubba Watson will tee off with Jon Rahm in the third round at Torrey Pines and will look to keep his momentum going into the last round.  
ADVERTISEMENT
Article continues below this ad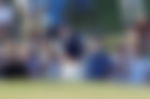 Trending Stories