WATCH: The Worst Shots From the 2021 Tour Championship Featuring Rory McIlroy, Justin Thomas, and Others
Published 09/07/2021, 9:30 AM EDT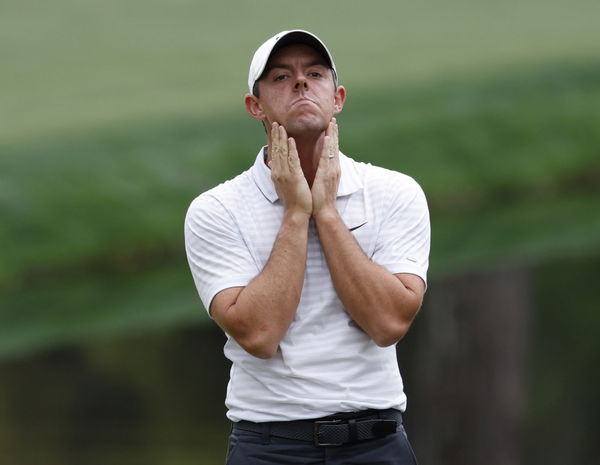 ---
---
The 2020-21 PGA Tour season has come to an end, with Patrick Cantlay being crowned as the FedExCup Champion. He won the final Tour Championship event with a stroke difference and earned the $15 million bonus. Meanwhile, Jon Rahm finished the event at -20 and a runner-up position.
ADVERTISEMENT
Article continues below this ad
We always see Tour pros flushing their clubs, and we feel like doing the same while playing. However, most leisure golfers or even amateur golfers hit poor shots more often. But this time, in the 2021 Tour Championship, there were quite a few poor shots from players like Rory McIlroy, Justin Thomas, Jon Rahm, and others. And why not? After all, even they are humans. So here are a few best of the worst strokes from the 2021 Tour Championship. 
All the best of the worst shots from the 2021 Tour Championship
ADVERTISEMENT
Article continues below this ad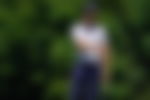 We always feel a huge difference between an amateur golfer and a professional golfer. However, if we keep the experience aside, the only difference is that pros can handle bad shots way better than amateurs or leisure golfers. And as Dr. Bob Rotella, a renowned Sports Psychologist has said, "Golf is about how well you accept, respond to, and score with your misses, much more so than it is a game of your perfect shots." 
Hence, there is not much of a difference between professionals and amateurs. So the pros… they are just like us! And to support this statement, here are a few worst shots, including shanks, slices, hooks, chunks, pulls, three-putts, duffs, blocks, and more from the recent Tour Championship. 
ADVERTISEMENT
Article continues below this ad
Moreover, these shots were played by top professional golfers, including the Tour Championship winner. Here are a few prominent names with some poor shots last week.
Jordan Spieth  

Rory McIlroy

Dustin Johnson

Bryson DeChambeau

Patrick Reed

Justin Thomas

Patrick Cantlay

Jon Rahm

Tony Finau

Viktor Hovland
ADVERTISEMENT
Article continues below this ad
So, next time you are on a golf course and feel terrible about a poor shot, remember that even these top names who make millions by playing this sport make the same mistakes. However, the only thing that separates them is the frequency and the way they recover after a horrendous shot.