Who Are Xander Schauffele's Parents? Everything You Need To Know About His Japanese Mother and German Father
Published 08/02/2021, 3:30 PM EDT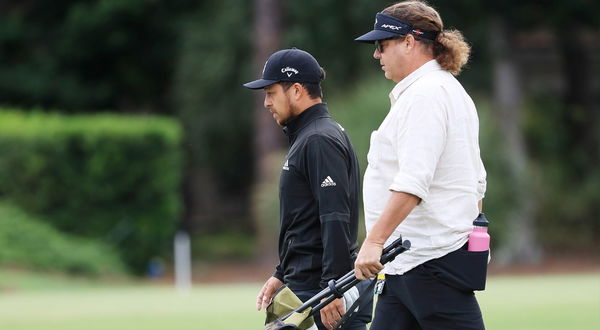 ---
---
Xander Schauffele did something that his dad never could. He won gold in the Olympics, that too, in Japan, where his mom grew, and his grandparents still live. He made a brilliant up-and-down from 98 yards on the final hole to win the gold by a stroke. 
ADVERTISEMENT
Article continues below this ad
Xander Schauffele has to have a colorful background to his life. His father is half German, half French, and his mother is from Japan. However, his mother is not originally from Japan as she was born in Taiwan. But then her parents moved to Japan, and she spent most of her youth in Japan. So she has been associated more with Japan since her childhood.
ADVERTISEMENT
Article continues below this ad
Moreover, his dad Stefan Schauffele had an Olympic dream which he sadly couldn't fulfill. Stefan was an Olympic hopeful in Germany in the decathlon. But Stefan's Olympic dream was crushed when he was struck by a drunk driver, and a shard of glass was lodged in his eye. And even after multiple surgeries, they could not restore his vision in that eye.
Where did Xander Scahuffele's parents meet?
ADVERTISEMENT
Article continues below this ad
Schauffele's parents met at a San Diego University on May 5 in 1988. And three months later, in August, they got married. The couple then moved to Germany, where they had their first son, Nico. After a few years, they moved to San Diego, then to Hawaii, and then to San Diego again, where Xander was born and raised.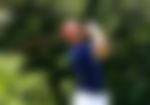 Moreover, Xander had some great examples to follow as a sportsman in his family. His dad, Stefan, was a decathlete, while two of Stefan's grandparents were professional soccer players. One played for the Austrian National team, while the other transformed into an accomplished discus and javelin thrower. 
ADVERTISEMENT
Article continues below this ad
So it is difficult to say which traits exactly Xander Schauffele possesses or which culture has more influence on him. But Schauffele says that he and his brother mostly grew up with Japanese culture, the influence of his mother, who spent her entire youth in Tokyo.