Phil Jones Handed 2-Match Ban for Abusing Anti-Doping Official, Daley Blind Fined
Published 08/02/2017, 6:30 AM EDT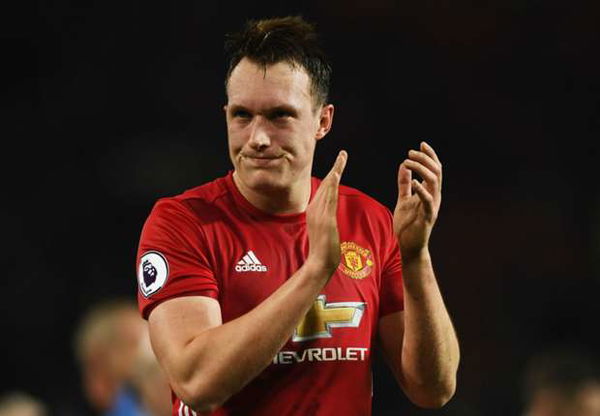 ---
---
During the Europa League final between Manchester United and Ajax, United defender Phil Jones was found guilty of abusing a UEFA anti-doping official. Jones wanted to celebrate United's 2-0 win against Ajax, but was called away by the official to undergo a doping test. It is understood that a visibly livid Jones used 'unparliamentary language' directed towards the official.
ADVERTISEMENT
Article continues below this ad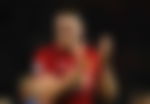 Jones was found to be verbally abusive towards the official and was subsequently handed a 2-match ban for his conduct. Jones will be absent for the Super Cup clash with Real Madrid and also the first group stage match of the Champions League. Jones was also slapped with a £5000 fine. Additionally, United defender Daley Blind was also fined £5000 for failure to comply with the official's order. Like Jones, Blind also wanted to celebrate with his teammates, but was called away for the test. While there have been no suggestions that either of the punished defenders are guilty, their conduct was unsportsmanlike.
ADVERTISEMENT
Article continues below this ad
The team have also been fined £10000 for the incident. Although they have 3 days to appeal, United stated that they would not appeal the ban. In a statement released by UEFA, they said