Pierre Gasly in Trouble Ahead of Qualifying in Baku
Published 04/27/2019, 4:10 AM EDT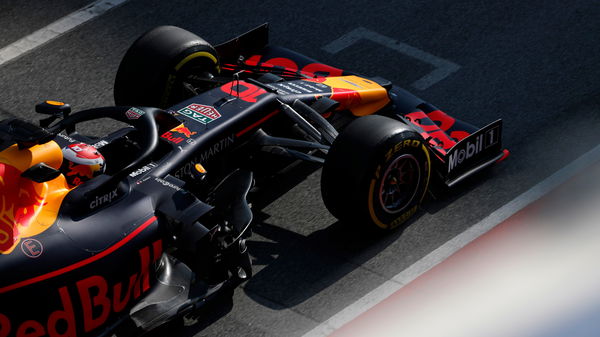 ---
---
As if things could not get any worse for Red Bull driver Pierre Gasly this 2019 F1 season. As it turns out, the French driver will be starting from the pit lane no matter where he qualifies.
ADVERTISEMENT
Article continues below this ad
At the end of the practice session, Gasly was required to stop and get his car weighed, but he failed to do so. According to the stewards, Pierre Gasly "drove on and proceeded to do a pit stop where the car was worked on by lifting the car and all four wheels were changed, in breach of Article 29.1 (a)".
Because of his inability to follow the instructions, "Under Article 29.1 (a) the penalty for this infringement is specified to be for the car to start from the pit lane and we so order."
ADVERTISEMENT
Article continues below this ad
As a result of this sanction, Pierre Gasly will be force start outside the top 10 for the third time in four races.
The rule states that "Any driver who fails to stop when asked to do so, and then fails to bring the car back to the FIA garage, or if work is carried out on the car before it is returned to the FIA garage, will be required to start the race from the pit lane."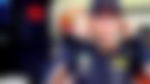 This was not the first time such an incident occurred during the weekend. Formula 2 driver Mahaveer Raghunathan was slapped with a similar offence during the F2 practice session. He too will start Sunday's F2 feature race from the pit lane.
ADVERTISEMENT
Article continues below this ad
It will undoubtedly be a big blow for Pierre Gasly who is looking to make up for his poor start to the season. So far, Max Verstappen has had the measure of his less experienced teammate in 2019.
Now, the good news is, Pierre Gasly can potentially avoid any first lap carnage while starting in the pits. But the bad news is that he will have a tough time making up places from dead last.
ADVERTISEMENT
Article continues below this ad